Committee
YPS is run by a committee that is comprised of a President, Vice President, Treasurer, General Secretary and up to 6 additional committee members. All Committee Members are happy to offer advice and guidance on all matters of photography (even if we have to get our heads together) and would welcome an approach from anyone with a query.
---
Chris Hart :: President & Treasurer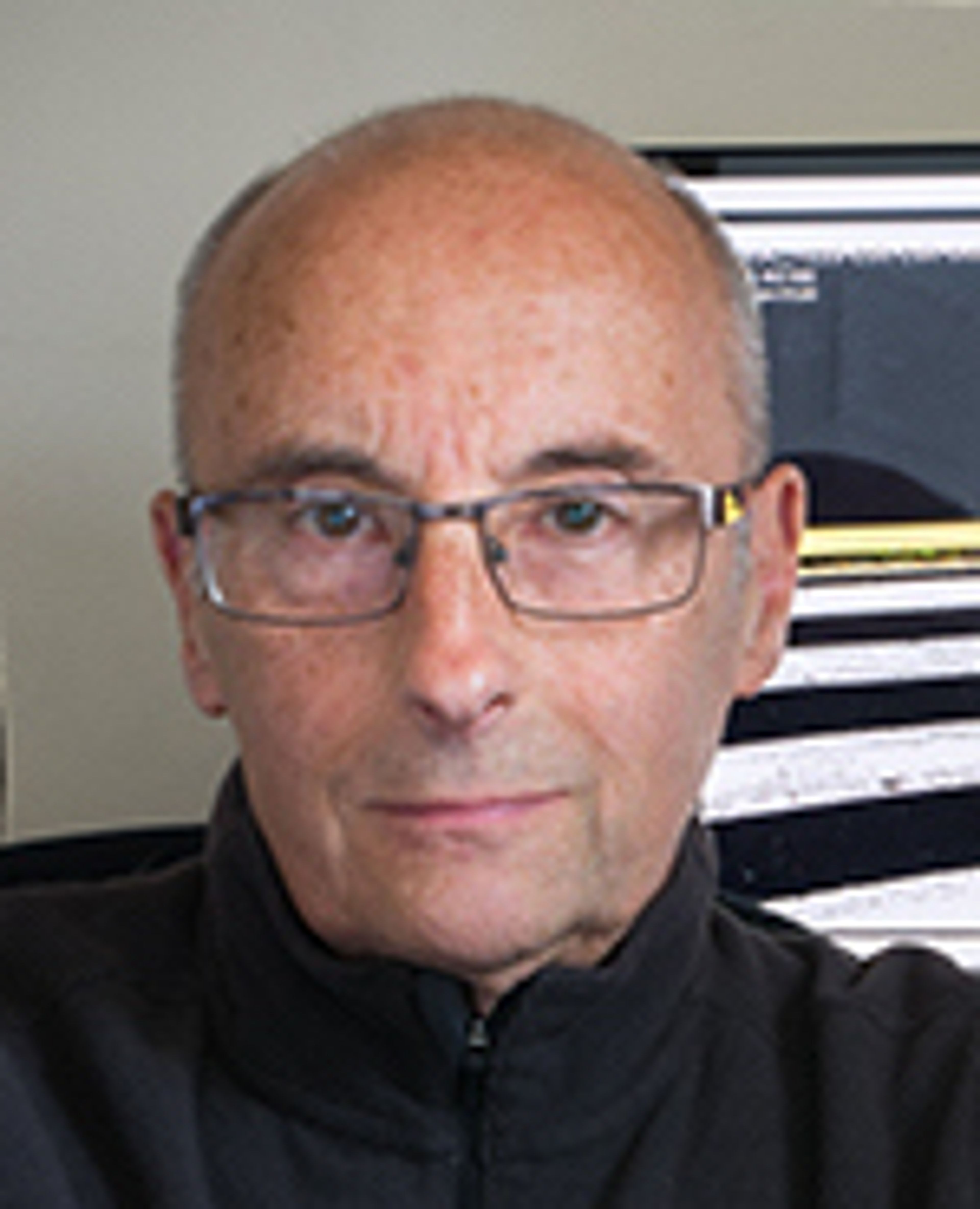 I joined YPS, my first camera club, in 2012. I have found that being a member has improved my photography, and I have gained a greater knowledge of post-processing software. The many talks that the society present has inspired me to try different genres and styles of photography. I'm still experimenting, still learning and still trying to find my own style.
A selection of my images can be seen on my Flickr site
---
Tristan Cross :: Vice President & Social Media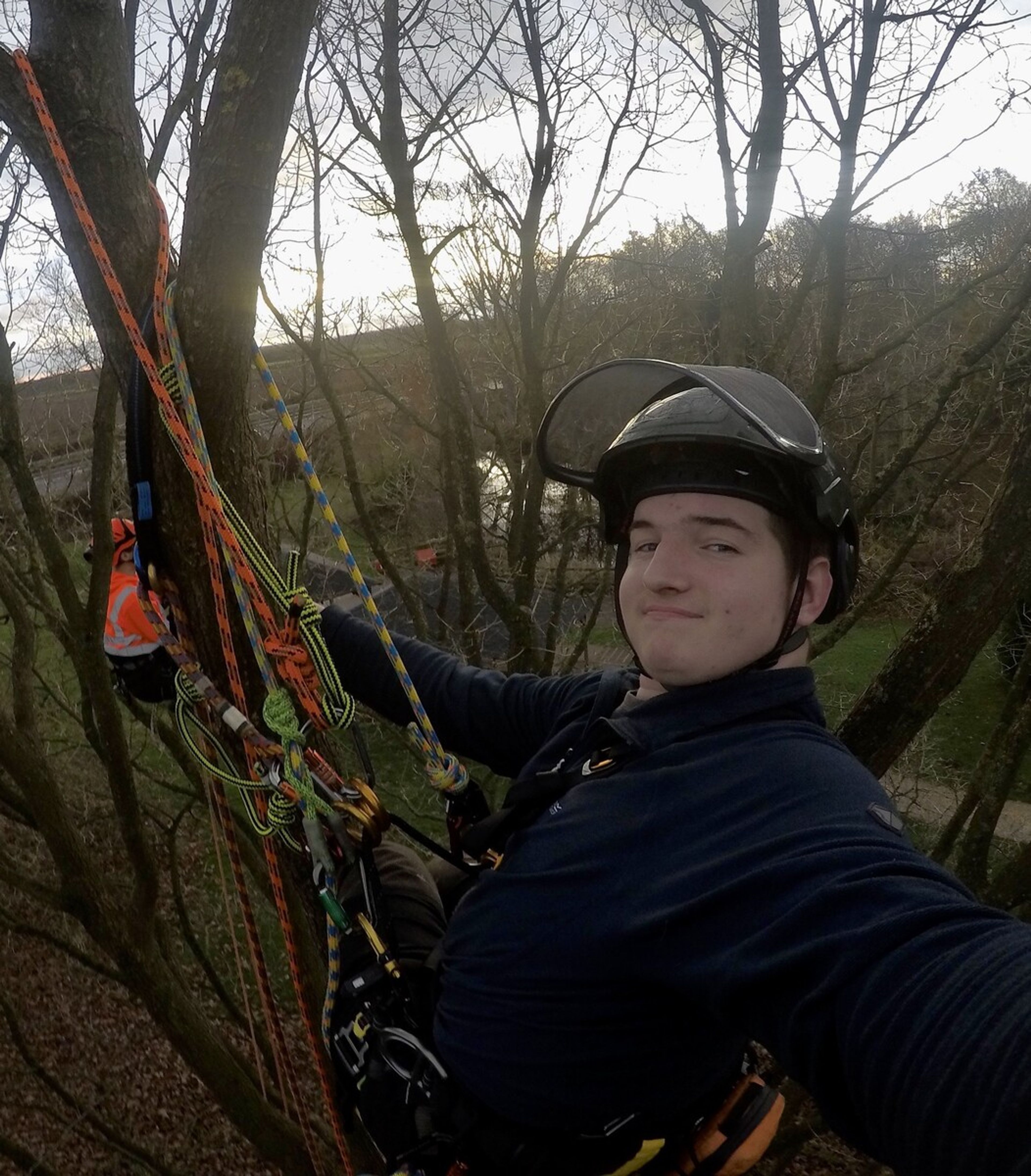 I'm a photographer based in York, who loves taking pictures within walking distance but will travel when necessary. I take pictures of a variety of subjects, I am not set on having one genre of photography as I like taking pictures of a full range.
My role within the society is social media and content creation so this means I am promoting the society on social media platforms and creating a little bit of content.
For more information, visit my link bio.
---
Elaine Graham :: General Secretary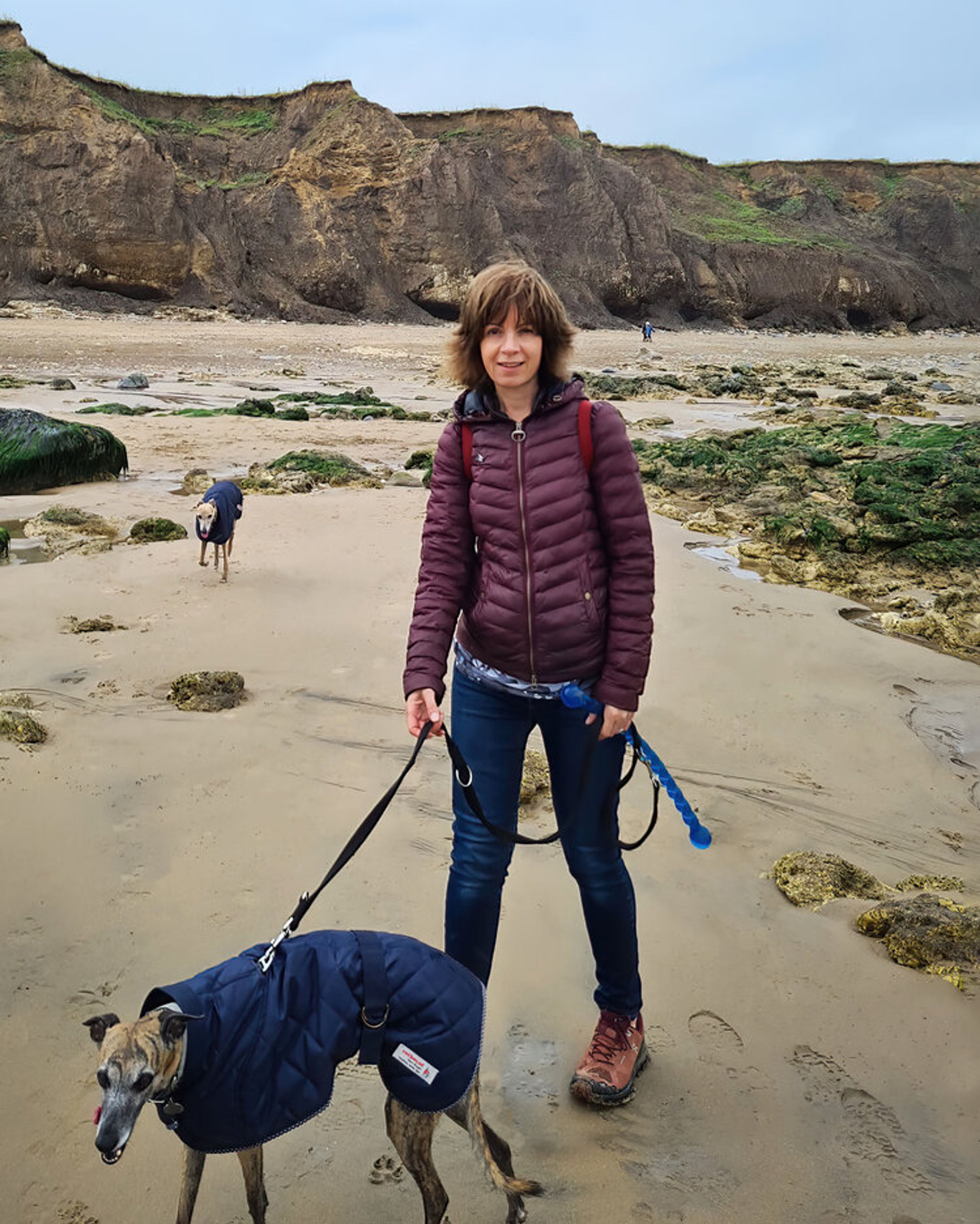 I run a small architectural firm - we design and supervise the building of one-off large private houses and small housing developments.
We use photography at work, but mainly for record-keeping rather than for aesthetics. I used to be known for taking more pictures of my feet than anything else!
However, all this changed when we adopted two rescue whippets a few years ago. I wanted to take better pictures of them. Gradually, as my photography improved, I developed an interest in general photography as well.
I am still very much a beginner; I think I have an eye for composition but want to learn more about the technical side, hence the decision to join York Photographic Society.
---
Kris Brown :: Digital Secretary & Programme Secretary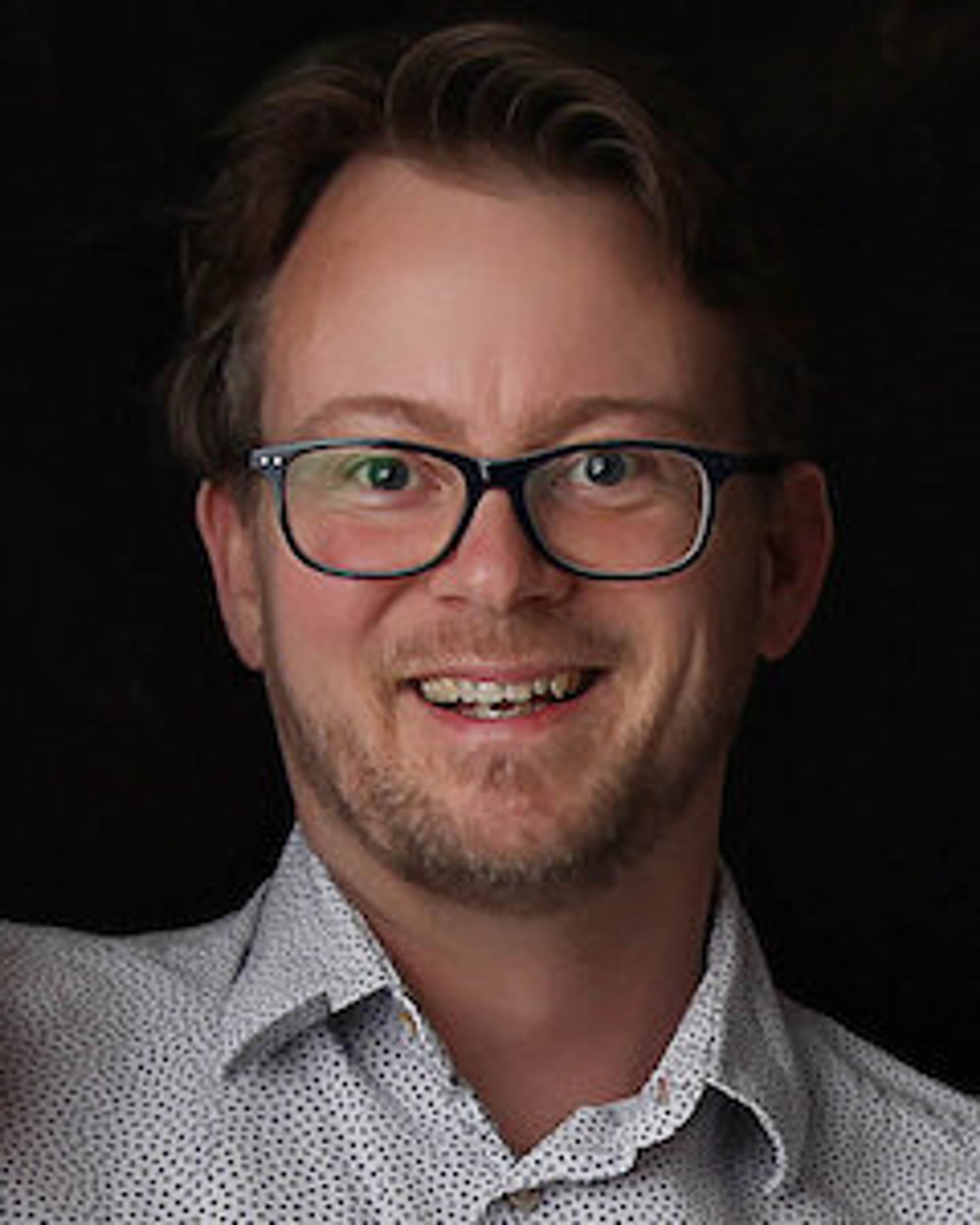 I relatively recently got into photography, since I visited Harris and Lewis in March 2019 on a photography workshop. I've always been a keen outdoors person and photography adds another dimension to this allowing me to attempt to capture those adventures.
A selection of my photos can be seen on my website and on various social media platforms linked from it.
---
Peter Brett :: Print Secretary & YPU Rep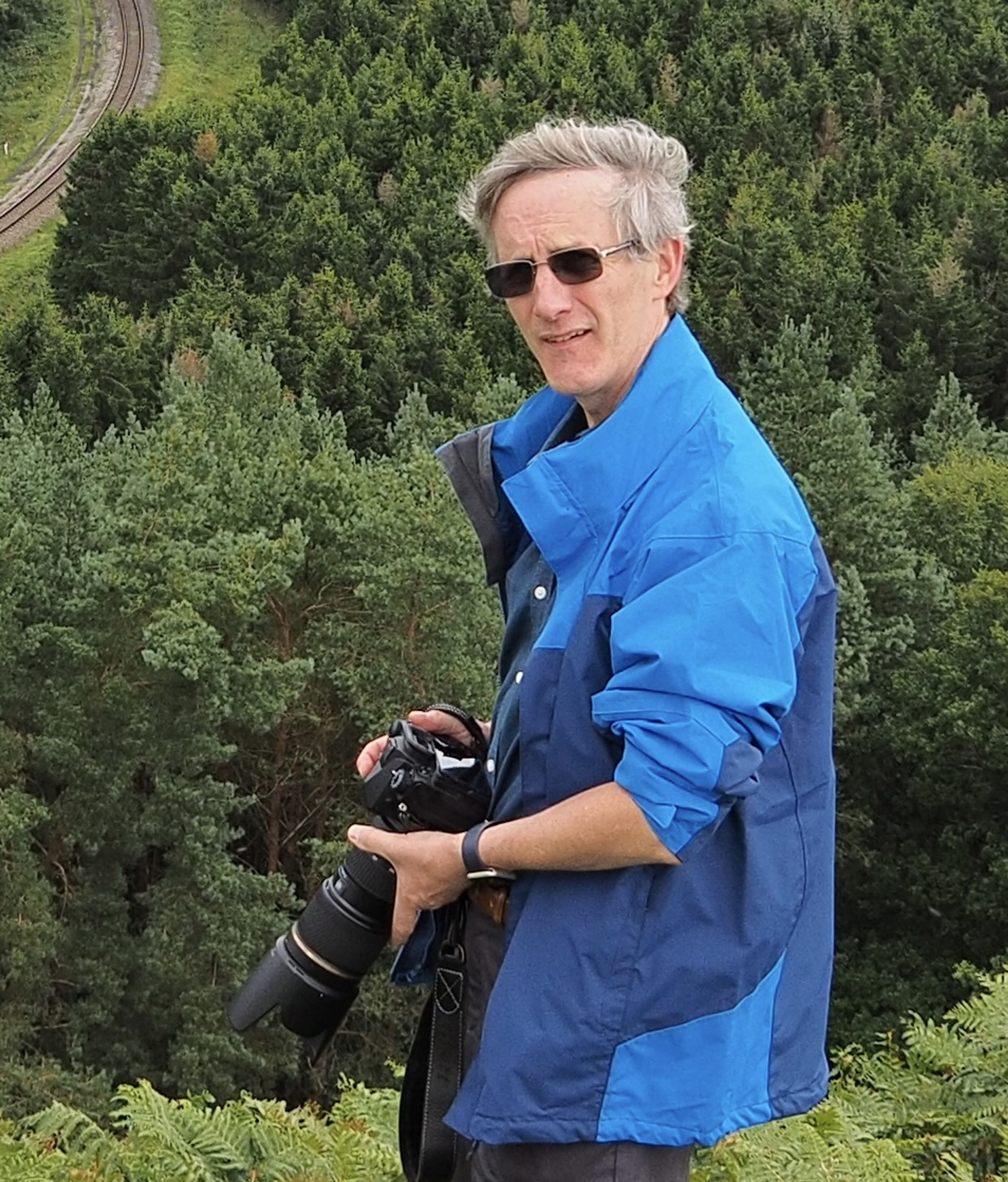 Since 2005, when I bought my first DSLR, my photography focussed on my family and walks with friends in the dales and moors. Since joining York Photographic Society, my subject matter has broadened benefiting from the projects evenings, competitions and speaker presentations. I shoot both digital and film cameras, the latter helping me to learn monochrome photography and darkroom printing.
---
Paul Brelsford :: Outings Secretary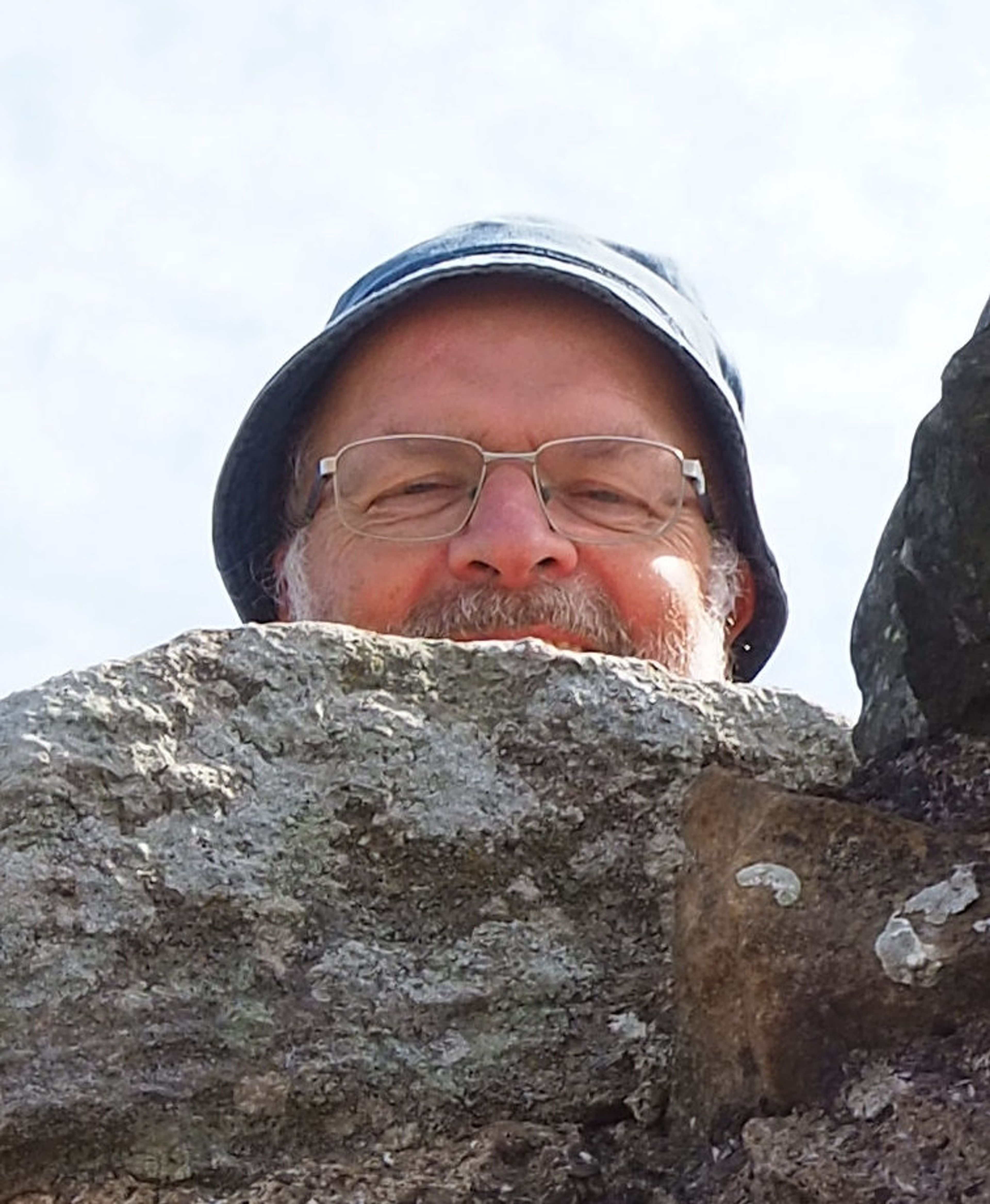 I am as much a walker, cyclist, map man as an amateur photographer. Much of my photography is landscape and especially fieldscape - as I am surrounded by fields and always take the camera with me when cycling or walking. Fieldscapes are fascinating and I think underrated as they are often overlooked but one field can offer a different scene in each of the spring and summer months. Crop rotation means that the view will also change from year to year, the scene is never the same
I do enjoy wild bird and wild animal photography when the opportunity arises, whether locally (red kites, hares, deer and barn owls) or slightly further afield (mandarin ducks, kingfisher, puffin).
In the winter months, when the nights are short and the fields are bare, then I will switch to light trail photography, whether this in the city center or hanging over a flyover on a dual carriageway. The dark nights bring a whole new genre of photography to enjoy
---
Peter Bayliss :: Committee Member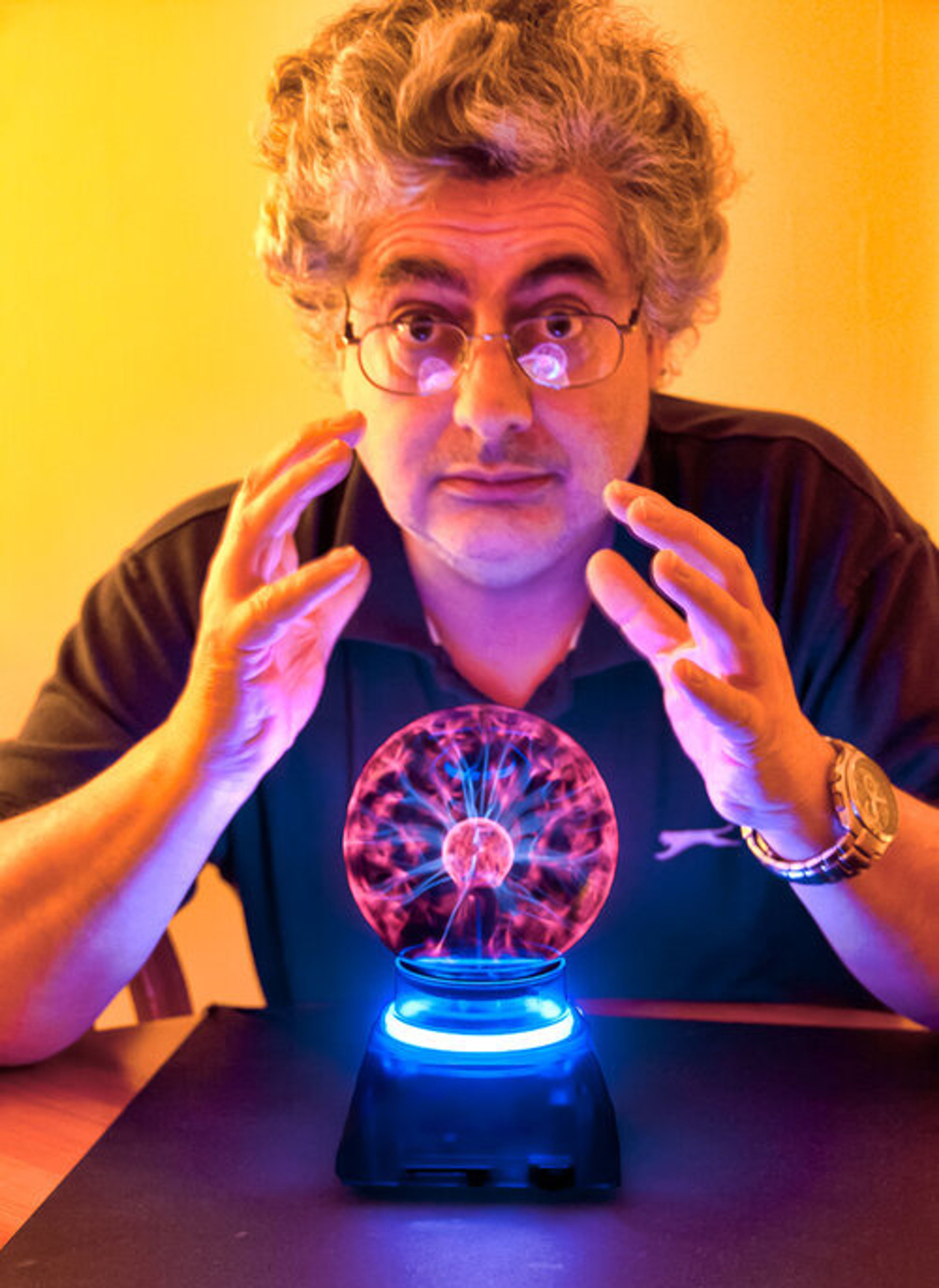 I started in photography with a box brownie camera in 1969. My first SLR was in 1979. I now shoot on a variety of digital cameras both SLR and mirrorless.
I have served on the YPS committee in many roles for most of the last 12 years.
My photographic interests are varied. I shoot landscape, portrait and some event images. I hate flying so am only seen in places I can get to by car. More recent images have been around projects. These have been: a 365 of self portraits with much photoshop manipulation, a series of projects on the theme of 'Exploring Creativity in Photography'. Some of my projects turn into talks I have offered around Yorkshire. The exploring series includes: Digital infra-red photography, Intentional Camera Movement, Creative Composition and most recently in progress Monochrome Madness.
I still shoot with film and have a very old film scanner. Observant amongst you will see I have a talk in York entitled 'Altered Reality' this is work in progress around aspects of changing reality in various ways. Watch this space. I am piman300 on Flickr.
---
Chris Walsh :: Committee Member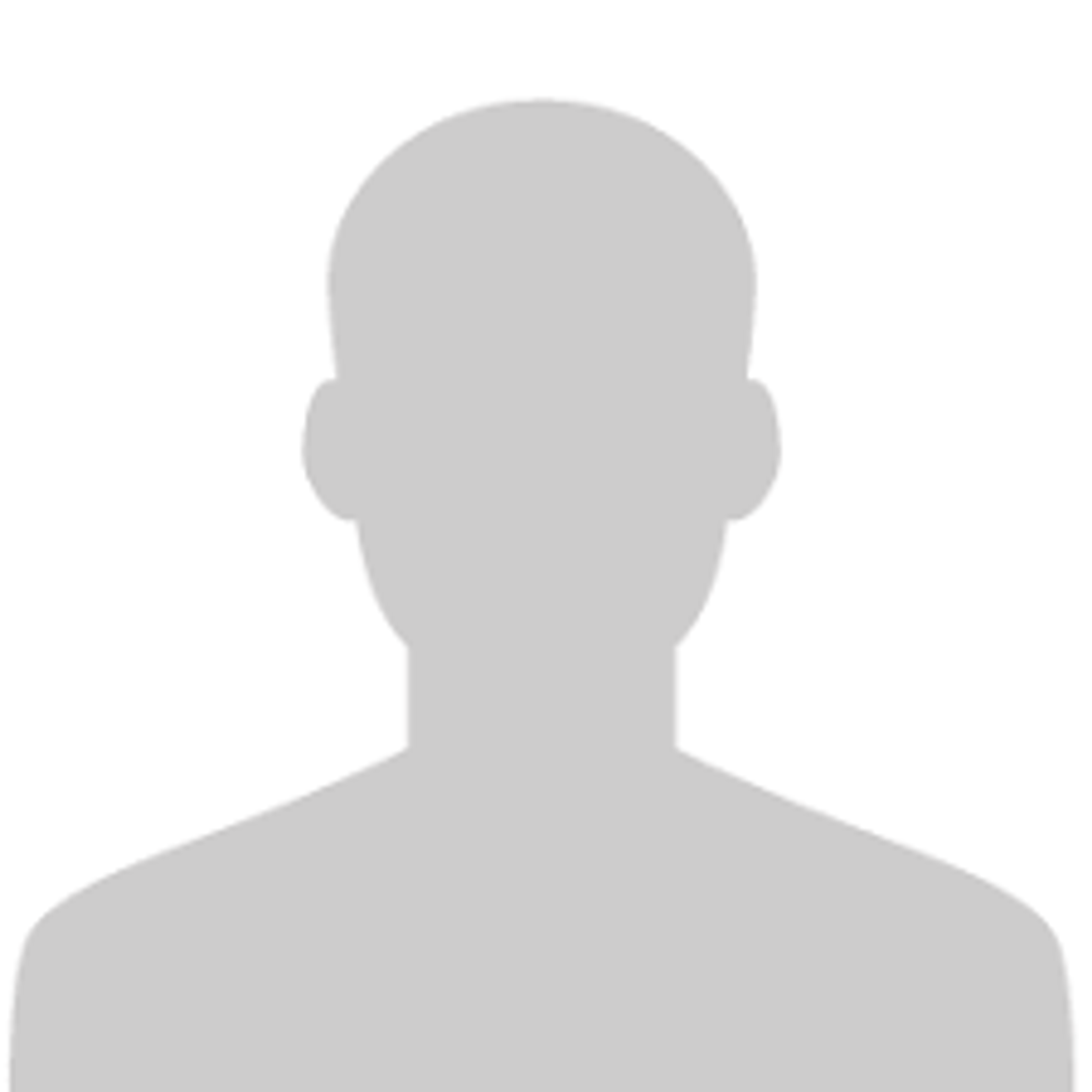 I would describe myself as a 'lucky amateur' who is very much enjoying the opportunity YPS gives me to learn from the work of others. I bought my first digital SLR to chase wildlife and in particular birds, more recently I have been dabbling in street portraits.
The only other place where my photos might be found is on Instagram
---
Allan Highet :: Committee Member