Person
YPS is run by a committee that is comprised of a President, Vice President, Treasurer, General Secretary and up to 6 additional committee members. All Committee Members are happy to offer advice and guidance on all matters of photography (even if we have to get our heads together) and would welcome an approach from anyone with a query.
---
Kris Brown :: President & Digital Secretary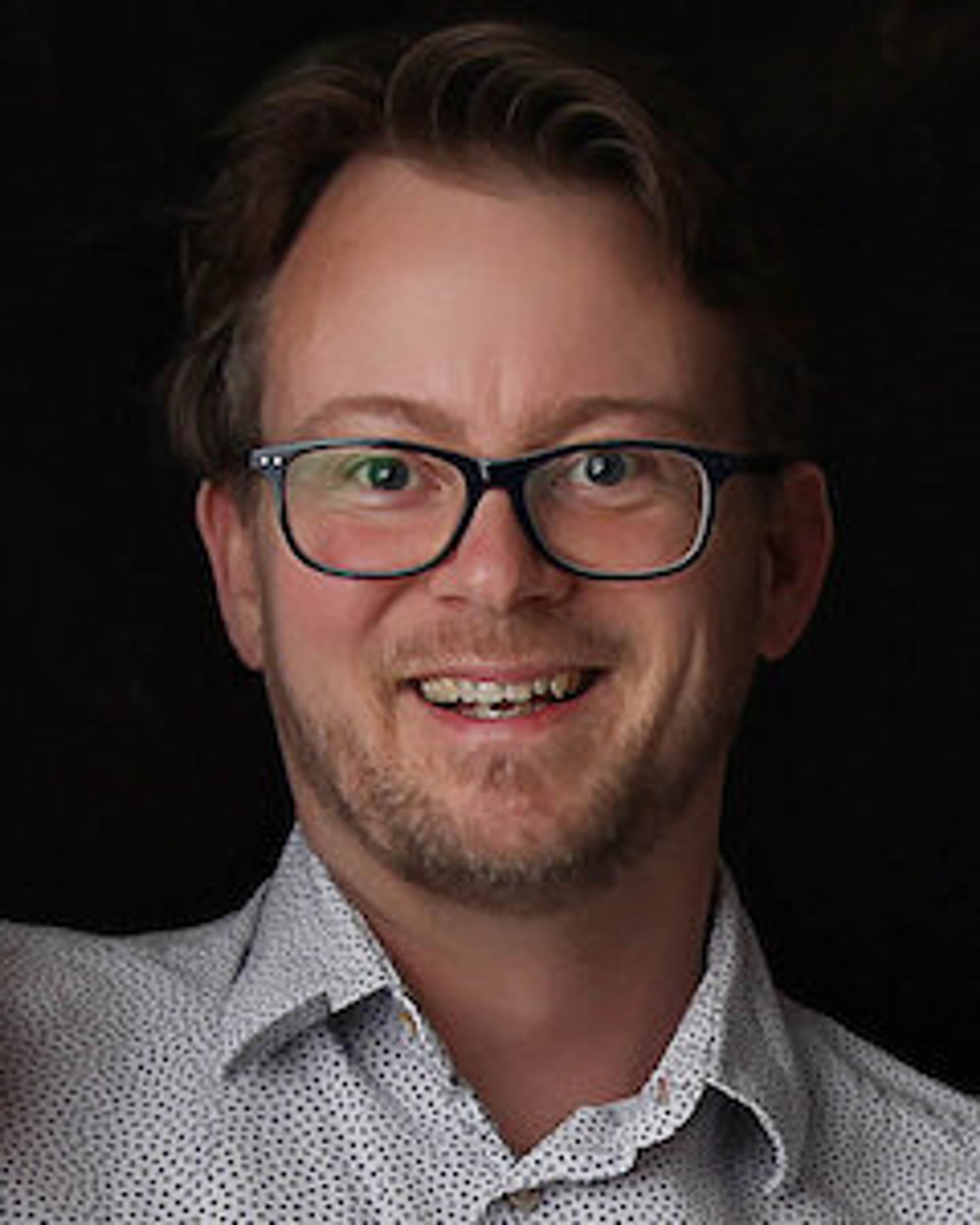 I relatively recently got into photography, since I visited Harris and Lewis in March 2019 on a photography workshop. I've always been a keen outdoors person and photography adds another dimension to this allowing me to attempt to capture those adventures.
A selection of my photos can be seen on my website and on various social media platforms linked from it.
---
Peter Bayliss :: Vice President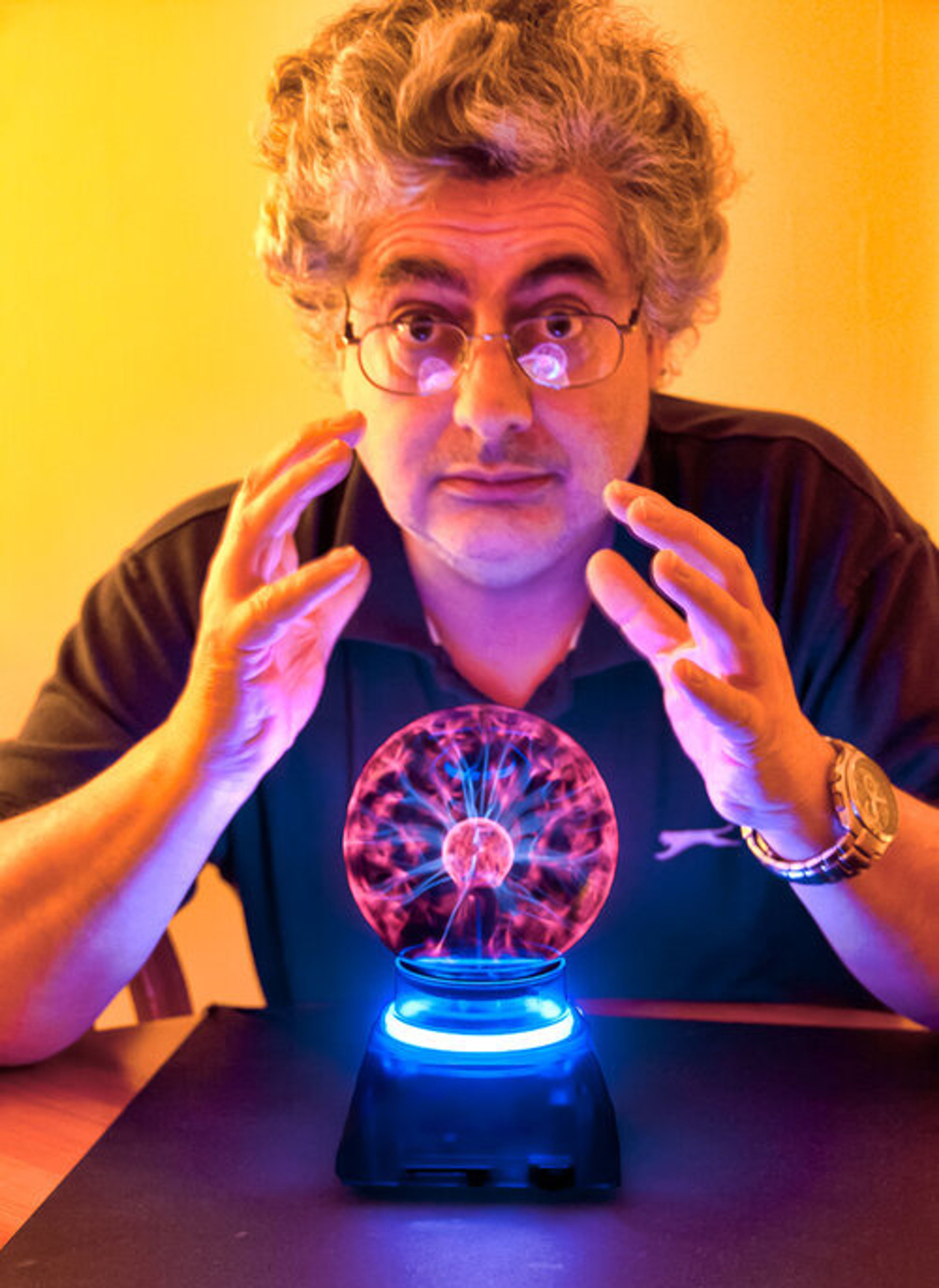 I started in photography with a box brownie camera in 1969. My first SLR was in 1979. I now shoot on a variety of digital cameras both SLR and mirrorless.
I have served on the YPS committee in many roles for most of the last 12 years.
My photographic interests are varied. I shoot landscape, portrait and some event images. I hate flying so am only seen in places I can get to by car. More recent images have been around projects. These have been: a 365 of self portraits with much photoshop manipulation, a series of projects on the theme of 'Exploring Creativity in Photography'. Some of my projects turn into talks I have offered around Yorkshire. The exploring series includes: Digital infra-red photography, Intentional Camera Movement, Creative Composition and most recently in progress Monochrome Madness.
I still shoot with film and have a very old film scanner. Observant amongst you will see I have a talk in York entitled 'Altered Reality' this is work in progress around aspects of changing reality in various ways. Watch this space. I am piman300 on Flickr.
---
Elaine Graham :: General Secretary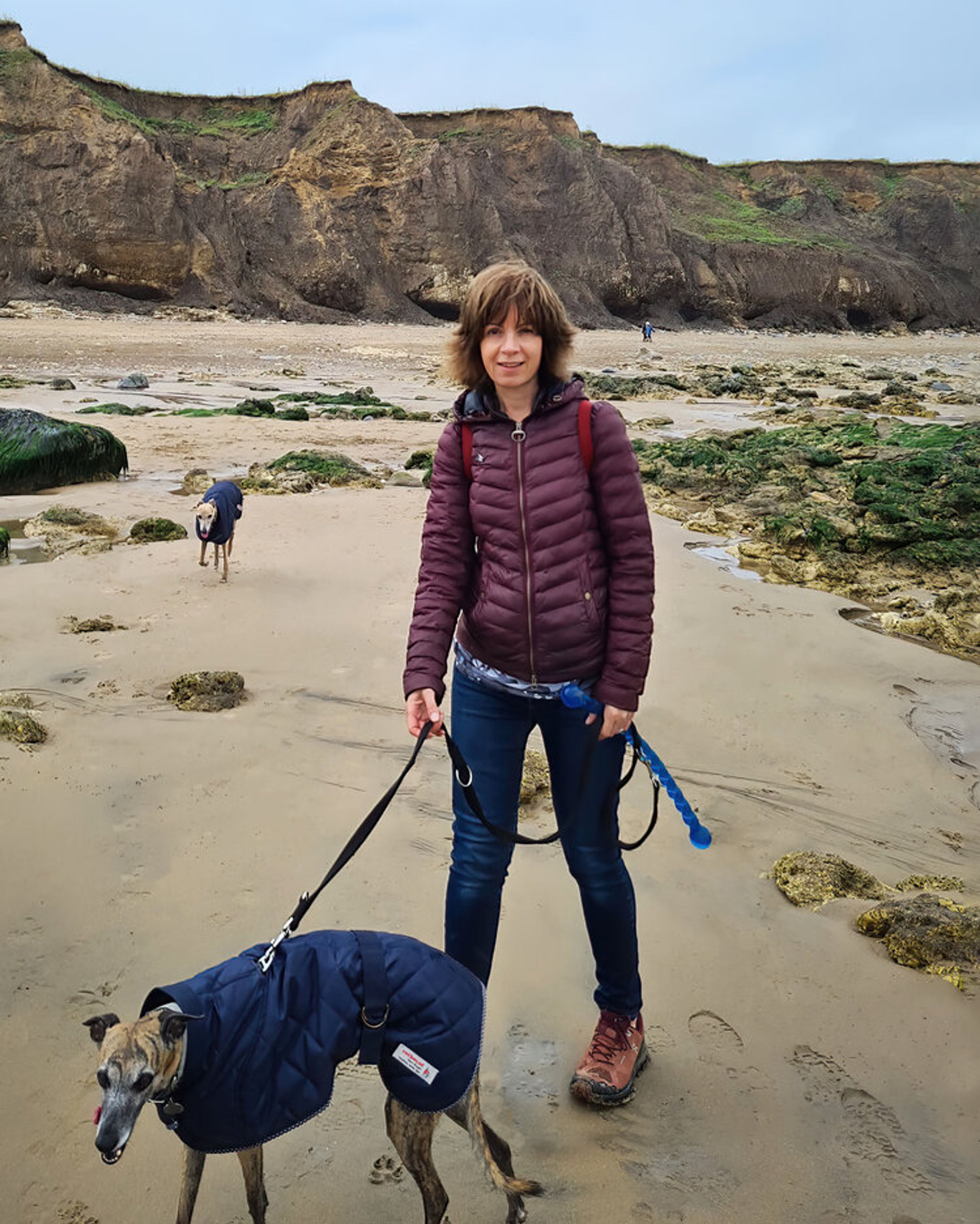 I run a small architectural firm - we design and supervise the building of one-off large private houses and small housing developments.
We use photography at work, but mainly for record-keeping rather than for aesthetics. I used to be known for taking more pictures of my feet than anything else!
However, all this changed when we adopted two rescue whippets a few years ago. I wanted to take better pictures of them. Gradually, as my photography improved, I developed an interest in general photography as well.
I am still very much a beginner; I think I have an eye for composition but want to learn more about the technical side, hence the decision to join York Photographic Society.
---
Chris Hart :: Treasurer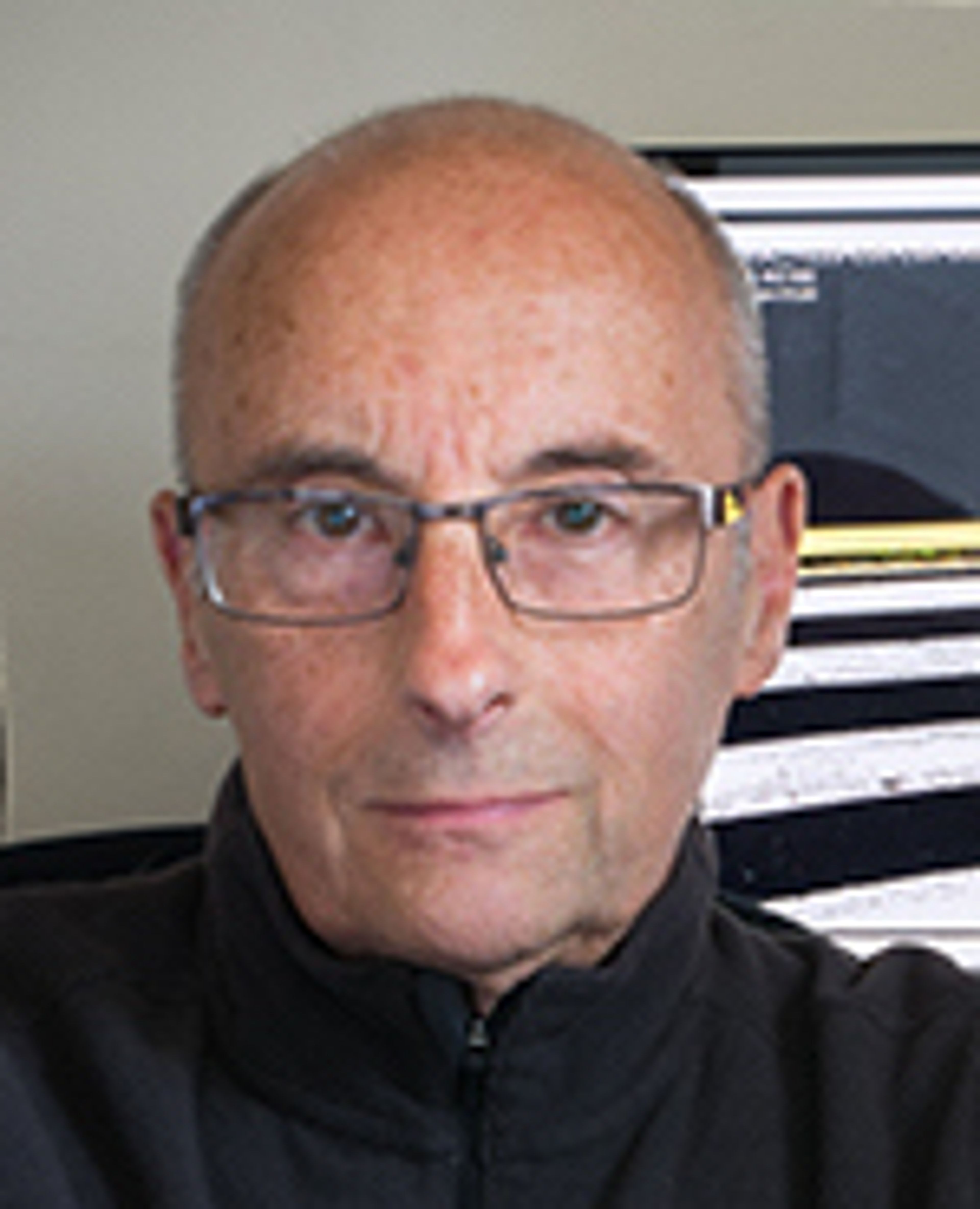 I've had an interest in art and photography for a number of years but became more determined to make photography a hobby when I retired in 2011, after working 40 years in the printing industry.
I joined YPS, my first camera club, in 2012. I have found that being a member has improved my Photography, and I have also gained much needed knowledge of file converting software. The many talks that the society present have inspired me to try different genres and styles of photography. I'm still experimenting, still learning and still trying to find my own style.
I purchased my first DSLR, a Nikon D90 in 2006 and I currently use a NikonD7100 with various Nikon, Sigma and Tamron lenses. I shoot Raw files and process them using Adobe Lightroom and occasionally Adobe Elements or Google Nik Software. I print my own images using an Epson R3000 A3 printer.
Some of my images are posted on my Flickr site
---
Bryan Moiser :: Programme Secretary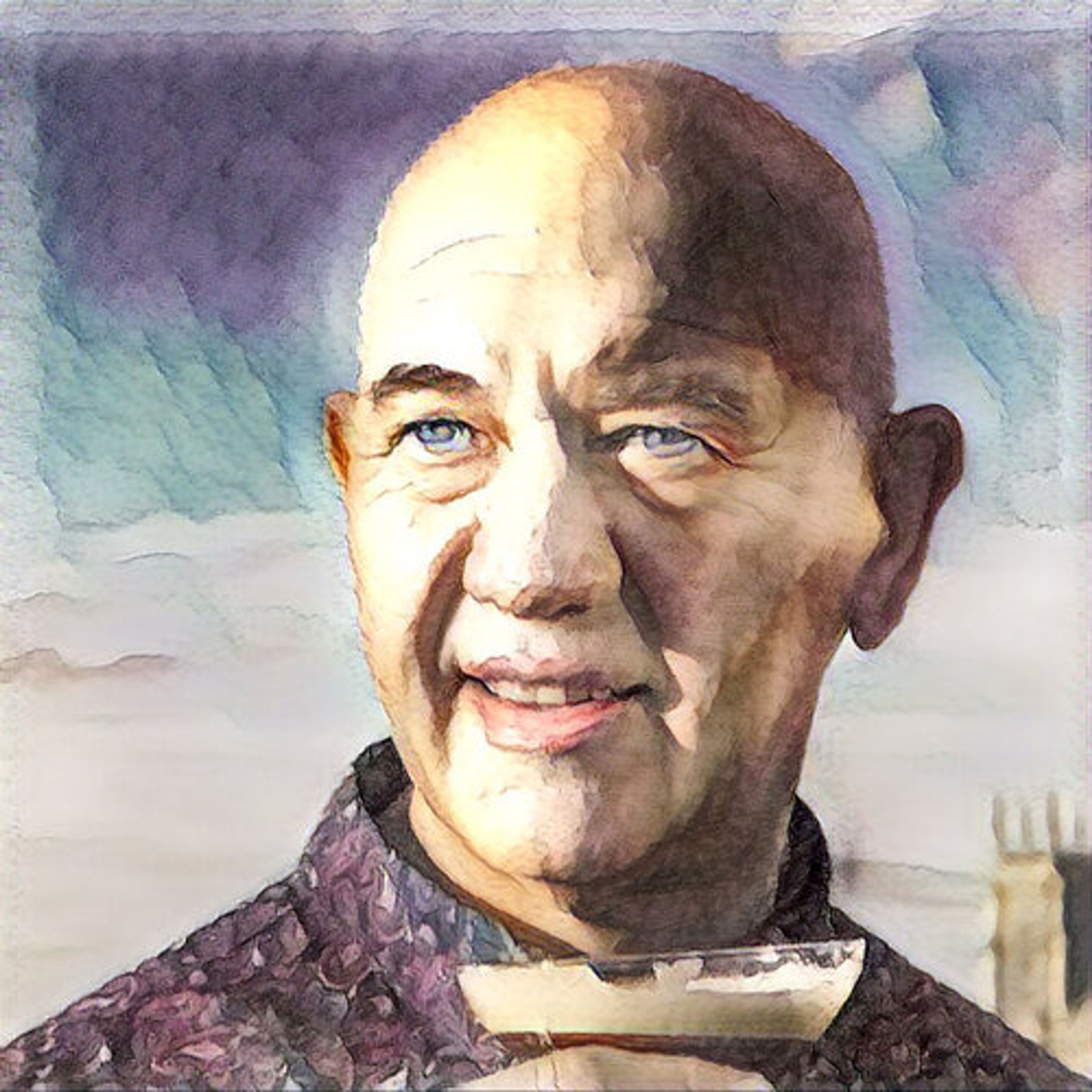 As a photographer what I lack in competence I make up for in enthusiasm. I relish trying something new.
My wife and I joined York Photographic society in 2019, shortly after we moved to the city. The range of first class speakers and taking part in projects and competitions has motivated and inspired me to expand my horizons and experience.
Following excellent talks at the society, I have become interested in the camera I always carry - the one on my phone. Why spend hours in Photoshop creating a picture when a 99 pence phone app will do something very similar at the touch of a screen?
---
Morris Gregory :: Print Secretary & YPU Rep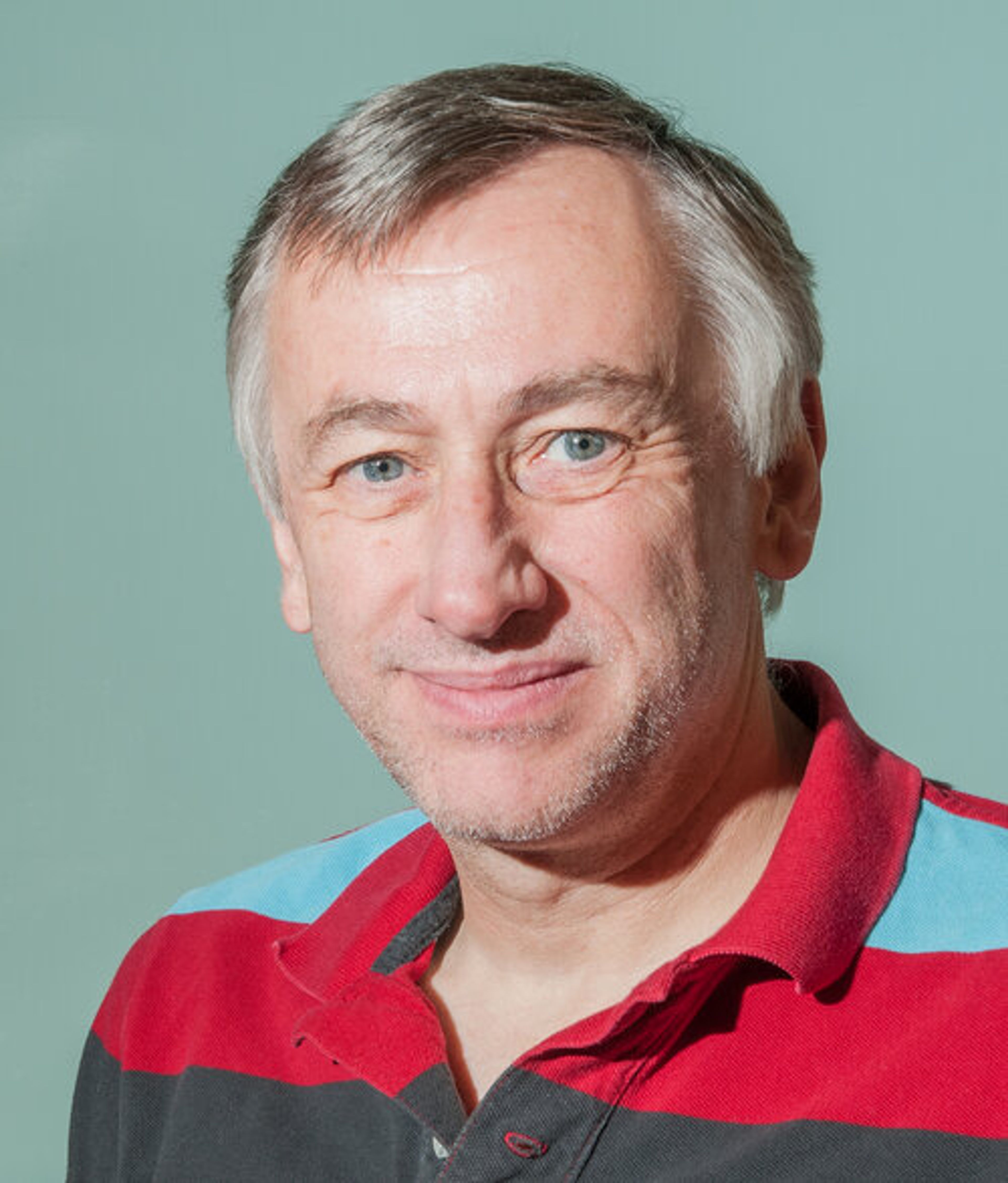 I have had a keen interest in photography for over 35 years and enjoy taking photographs of a wide range of subjects.
Just after my student days I went to a lot of gigs with my flatmate and after a while took my camera along and began photographing bands, most of them now consigned to obscurity but also including the likes of U2, Echo and the Bunnymen and Selecter. A few poorly exposed and composed slides of them still exist in a dusty drawer somewhere.
My other photographic interests include landscape, wildlife, sport and the urban environment. For over twenty years I also combined my hobby of scuba diving with underwater photography, a fascinating environment to explore.
Lately I have moved towards more impressionistic and abstract photography, inspired by eminent photographers such as Sandra Bartocha and Valda Bailey, and attempting to create my own personal style.
Morris covers the roles of Print Image Secretary and YPU Representative.
---
Tony Marsh :: Webmaster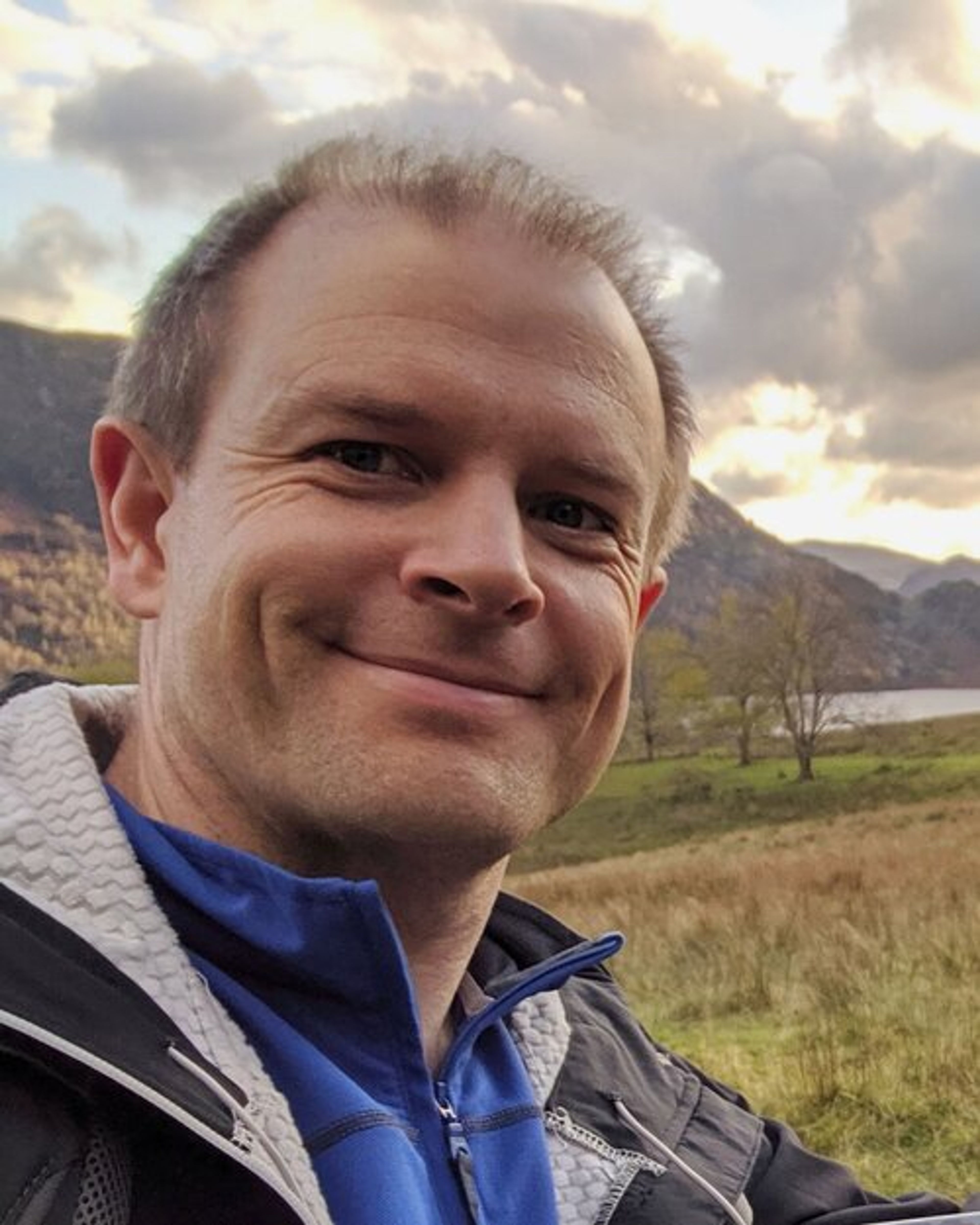 My interest in photography started at university when I bought a little Canon IXUS APS camera that I took with me everywhere on my travels. After a short spell using an Olympus OM-2N with rolls of Velvia, I moved onto a series of Canon digital SLRs.
My first main photographic interest was UK wildlife - anything from flowers and fungi to birds and mammals. I took a break from photography as children and family life took priority for a few years. In 2013 I moved to York, and later joined YPS with a renewed photographic interest in landscapes.
In recent years I have specialised in landscape astrophotography, taking advantage of the Dark Skies in and around the North York Moors National Park.
---
Paul Brelsford :: Committee Member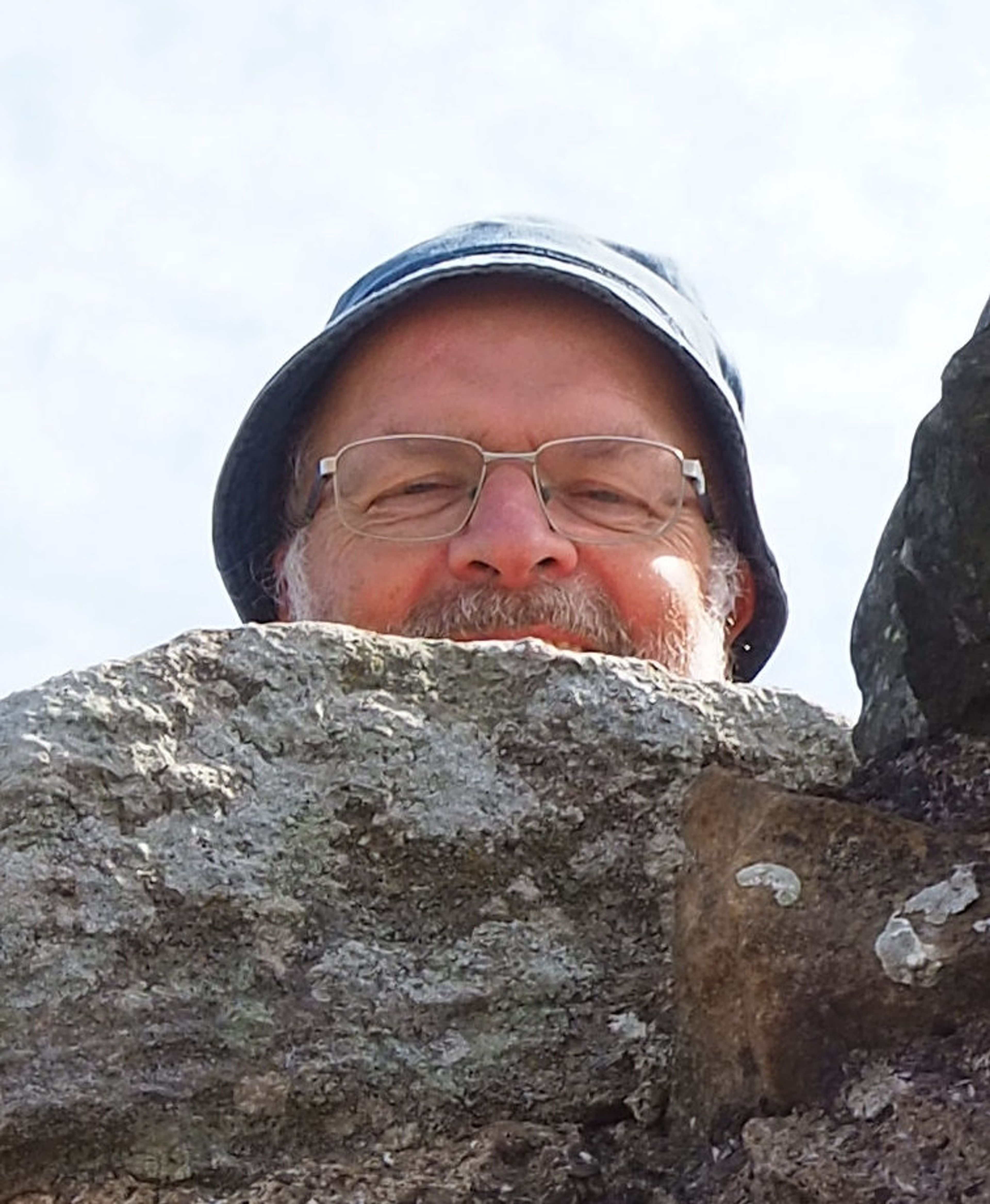 ---
Peter Brett :: Committee Member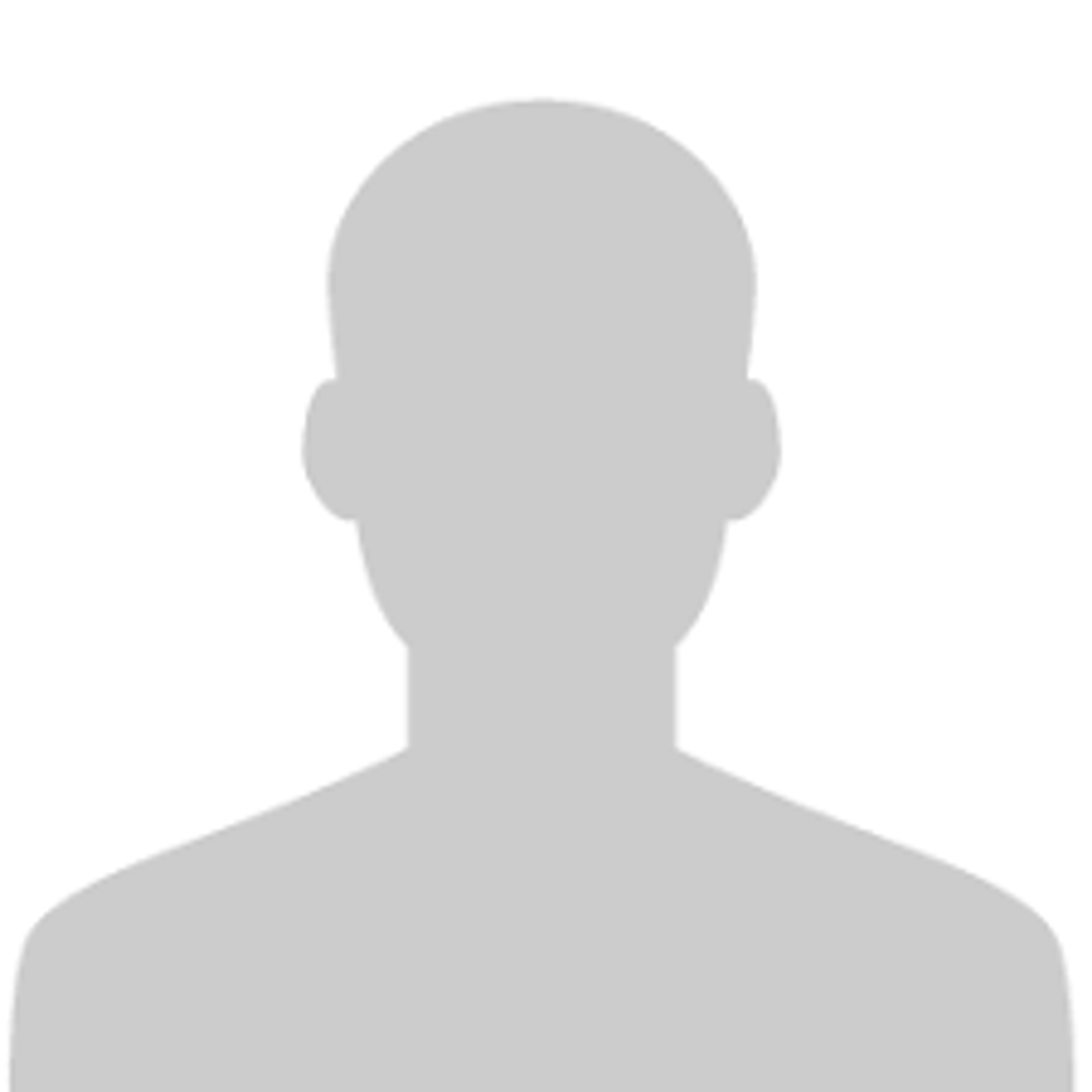 ---
Tristan Cross :: Committee Member