About YPS
Club Info
York Photographic Society (YPS) is a friendly camera club with a membership covering a diverse range of ages, experience and interests. We meet on Wednesday evenings at the Poppleton Centre on the outskirts of York (see finding us below). Our season runs from September to May.
We have talks, presentations and lectures from guest speakers and internal speakers, as well as project nights (where members informally show and discuss their images) and competitions (where images are submitted for judging). See events for what is on offer.
Whether you shoot digital or film, on anything from a phone to a large format view camera, we would love to see you. Please contact us if you have any queries or just come along to one of our Wednesday night sessions and have a chat with us before the meeting starts or in the Poppleton Centre bar after the meeting.
Wednesday Sessions
Wednesday sessions are our primary sessions and happen weekly from September through to April with a few exceptions around the Christmas period. The nights activity formally starts at 19:30 prompt and typically finish around 21:30. Members are welcome to arrive from 19:15 for informal chat and afterwards we move to the bar for a drink and dicussion.
Days Out
We encourage informal group days out and short trips, ranging from local visits to York Minster and York City Walls, to close by iconic locations such as Whitby, Saltwick Bay and Bempton Cliffs, to further afield such as Lake District, Glen Coe and Glen Affric. We welcome photographers of any level joining us on our jaunts and we are happy to give guidance should you wish.
Joining / Guests
Membership costs £50 per year, with 50% discount for those under 18 or in full time education. We welcome you coming along as a guest for a couple of sessions first to get a feel for what we are about. Guest fees are £5 per meeting. Every year, at the beginning of the season (September) and after the Christmas break (January), we have an Open Evening where you can come and see what is on offer for free.
For more information or any enquiries, please email hello@yorkphotosoc.org. If you wish to join, please complete and submit a Membership Form.
Find Us
Our regular meetings take place to the Poppleton Centre, which is easily found on Main Street in Upper Poppleton and has ample on-site parking. You can get directions with google maps or use the map below.
---
Committee
YPS is run by a Committee that is comprised of a President, Vice President, Treasurer, General Secretary and up to 6 additional committee members. All Committee Members are happy to offer advice and guidance on all matters of photography (even if we have to get our heads together) and would welcome an approach from anyone with a query.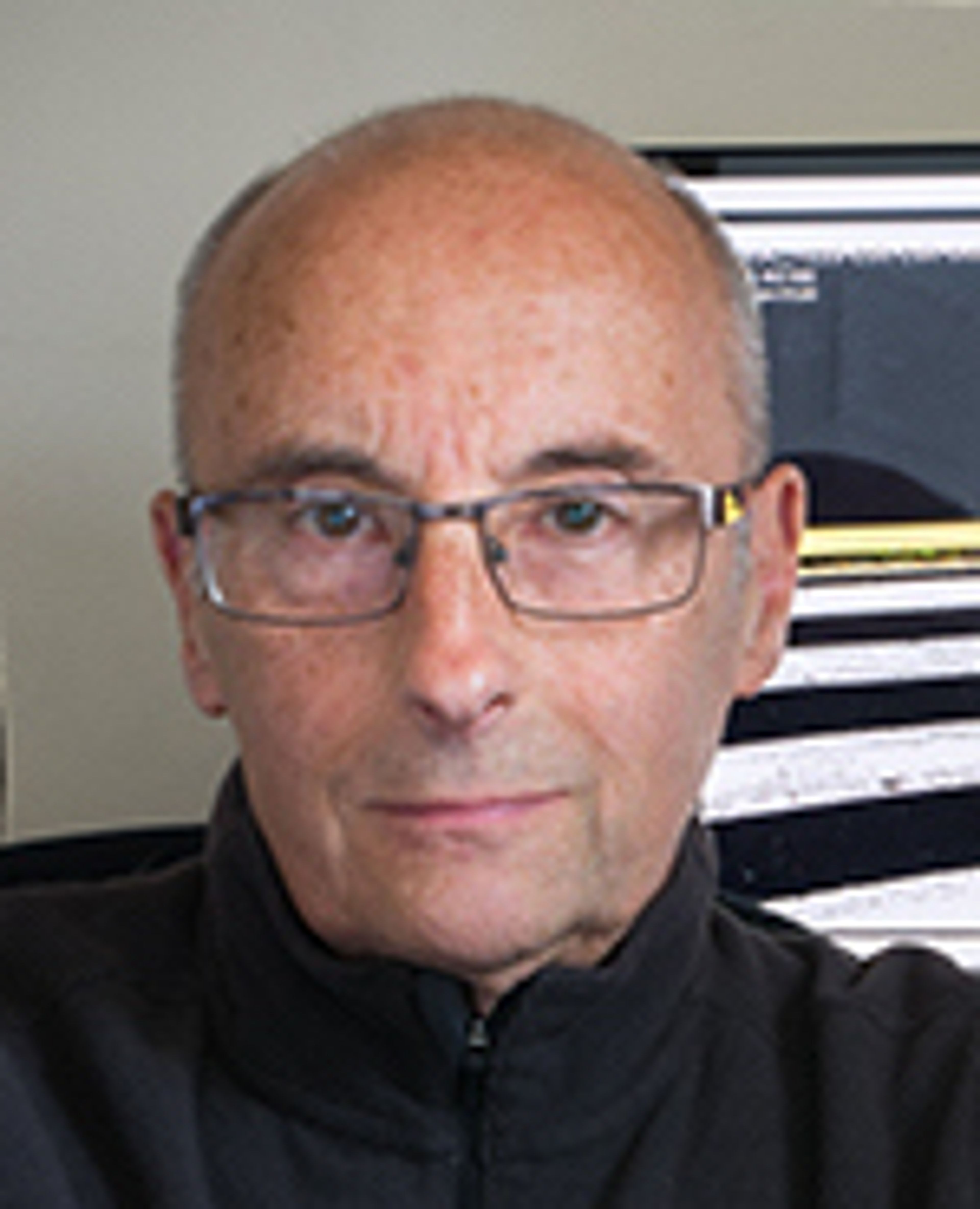 Chris Hart
President & Treasurer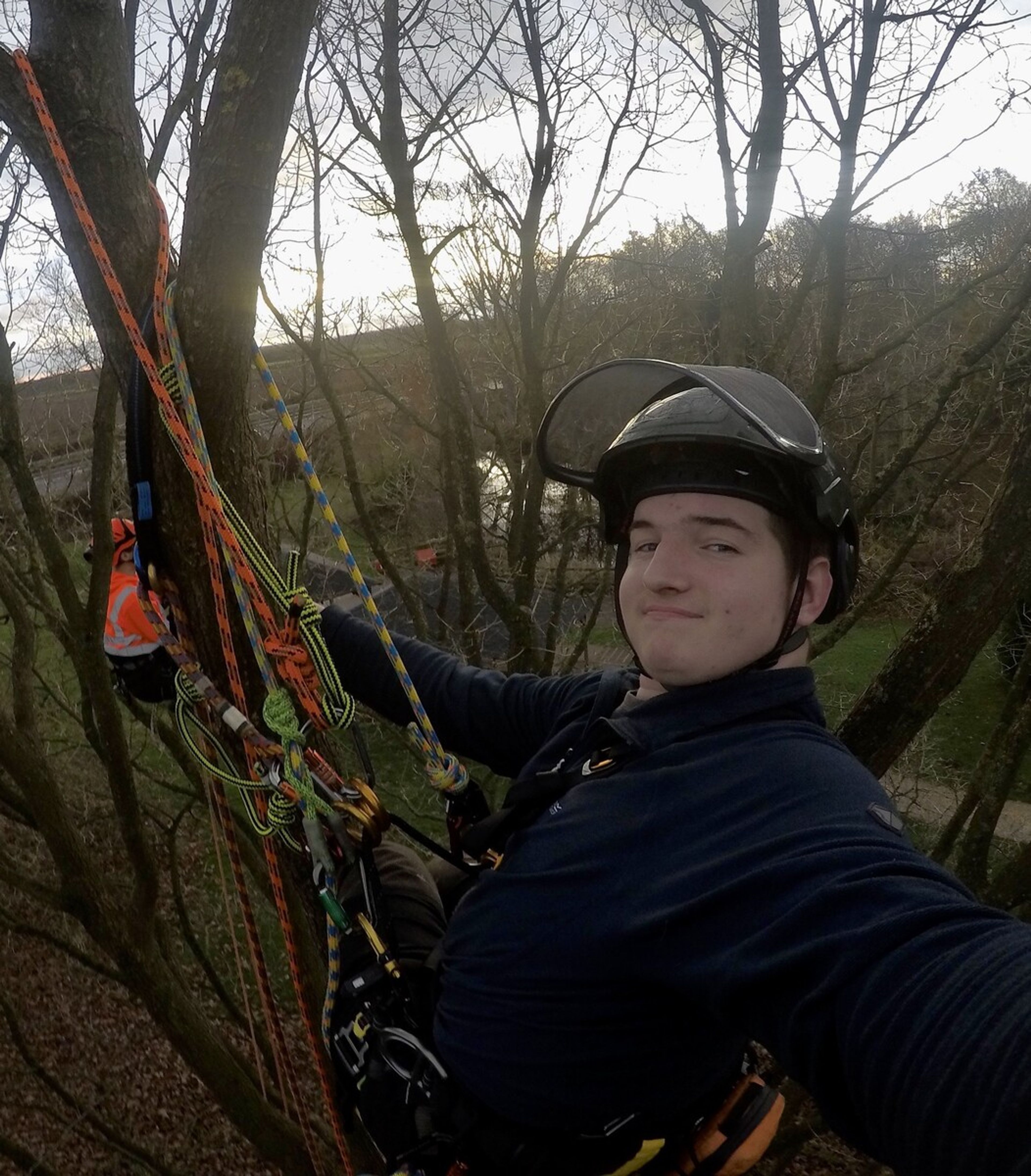 Tristan Cross
Vice President & Social Media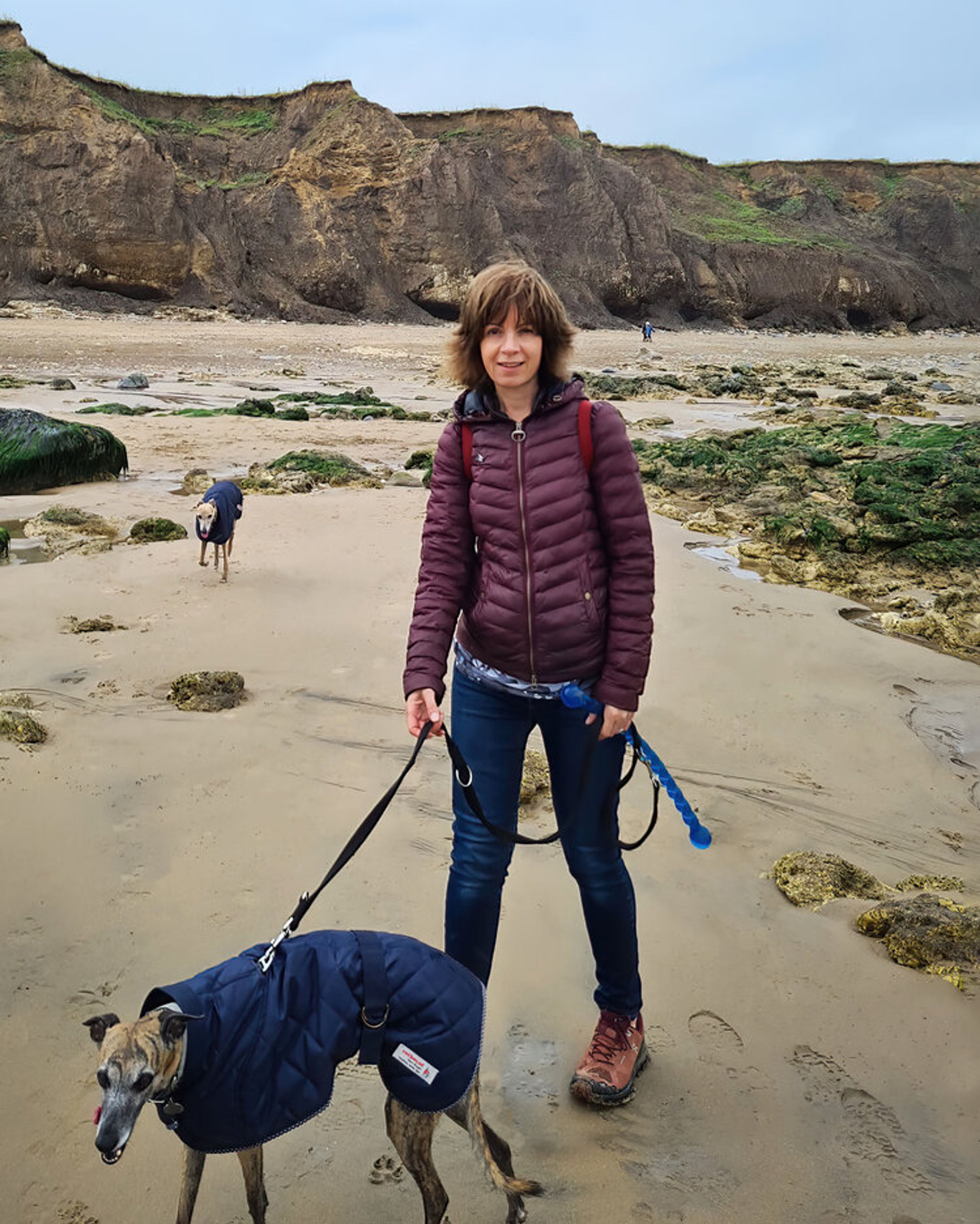 Elaine Graham
General Secretary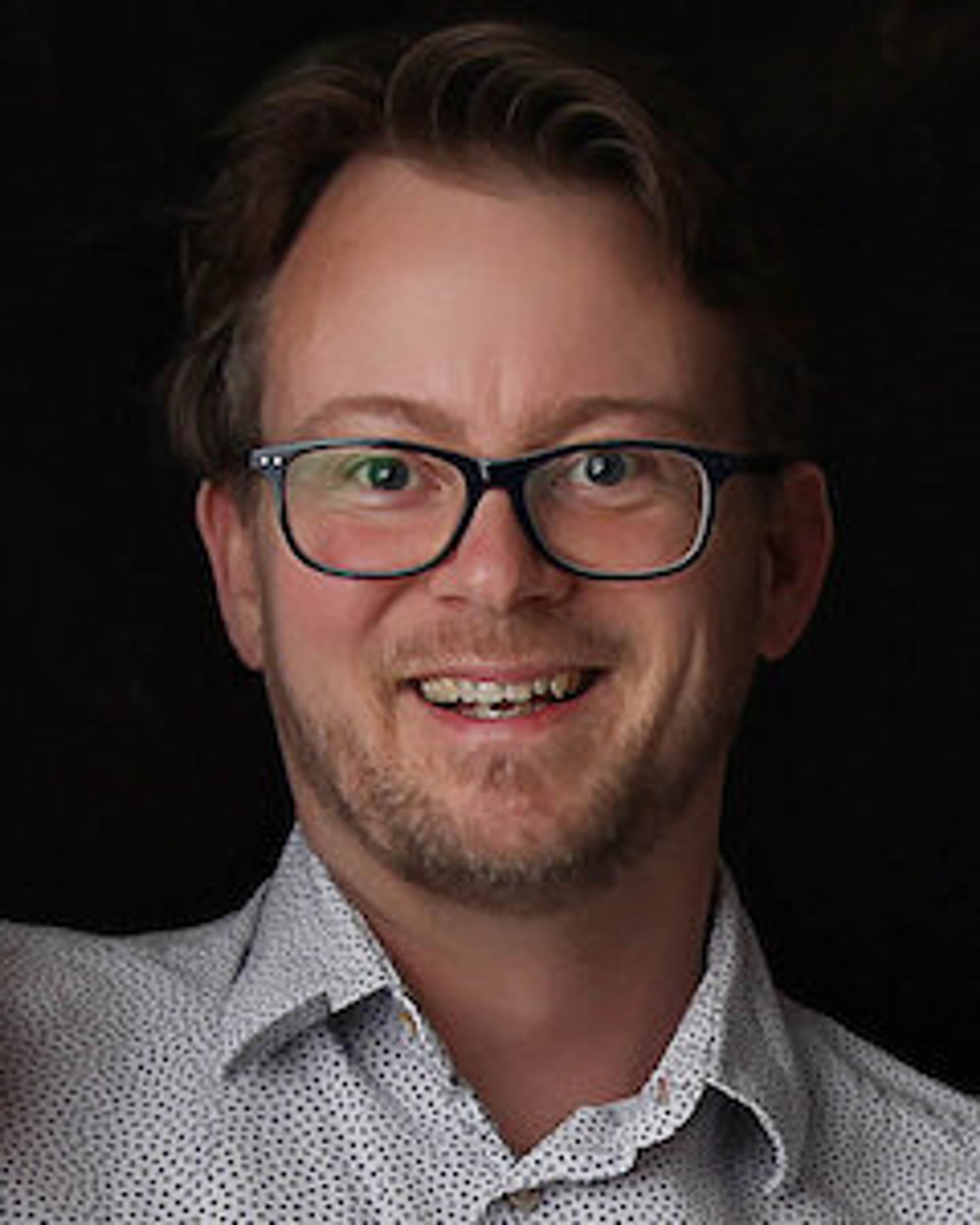 Kris Brown
Digital Secretary & Programme Secretary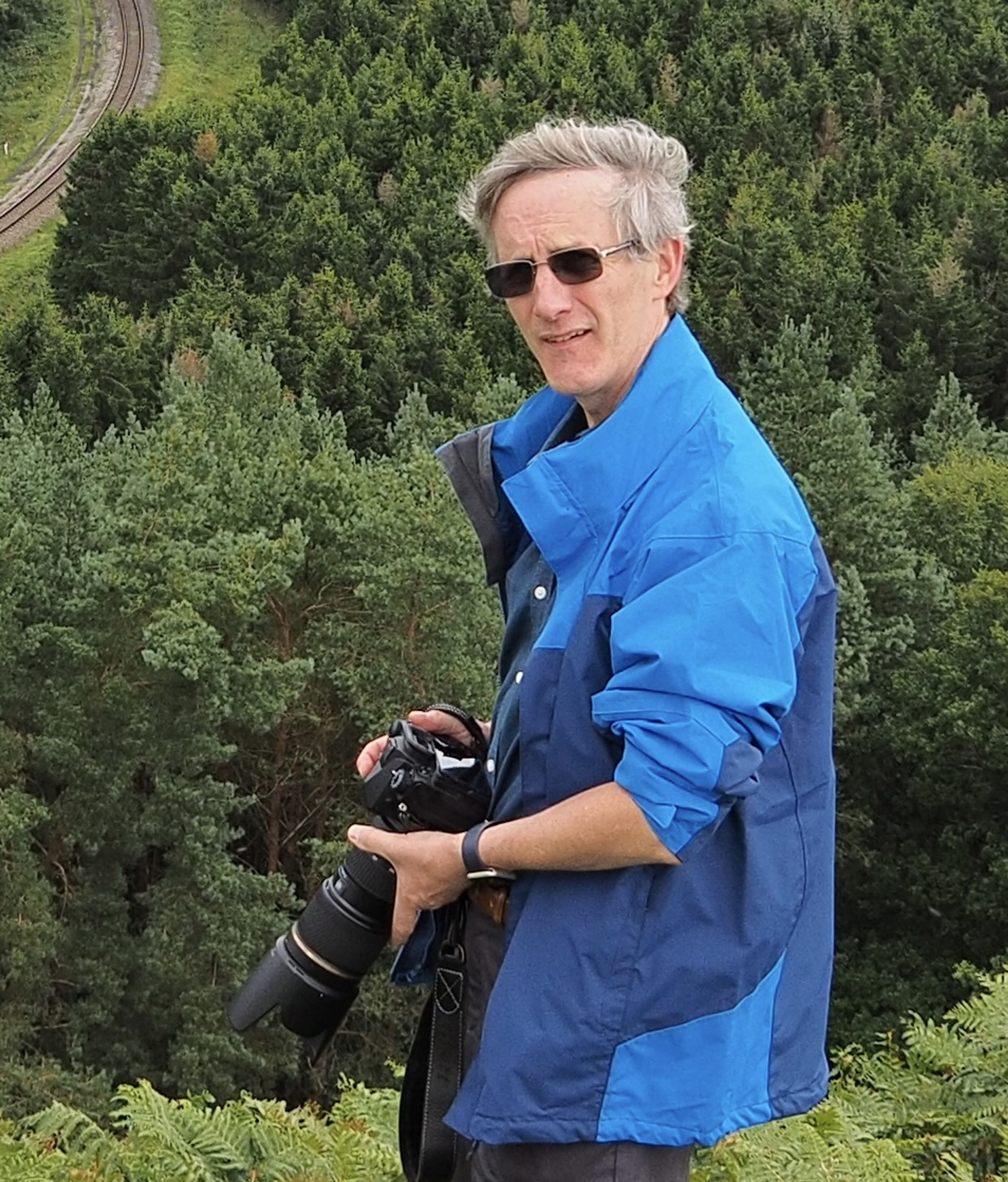 Peter Brett
Print Secretary & YPU Rep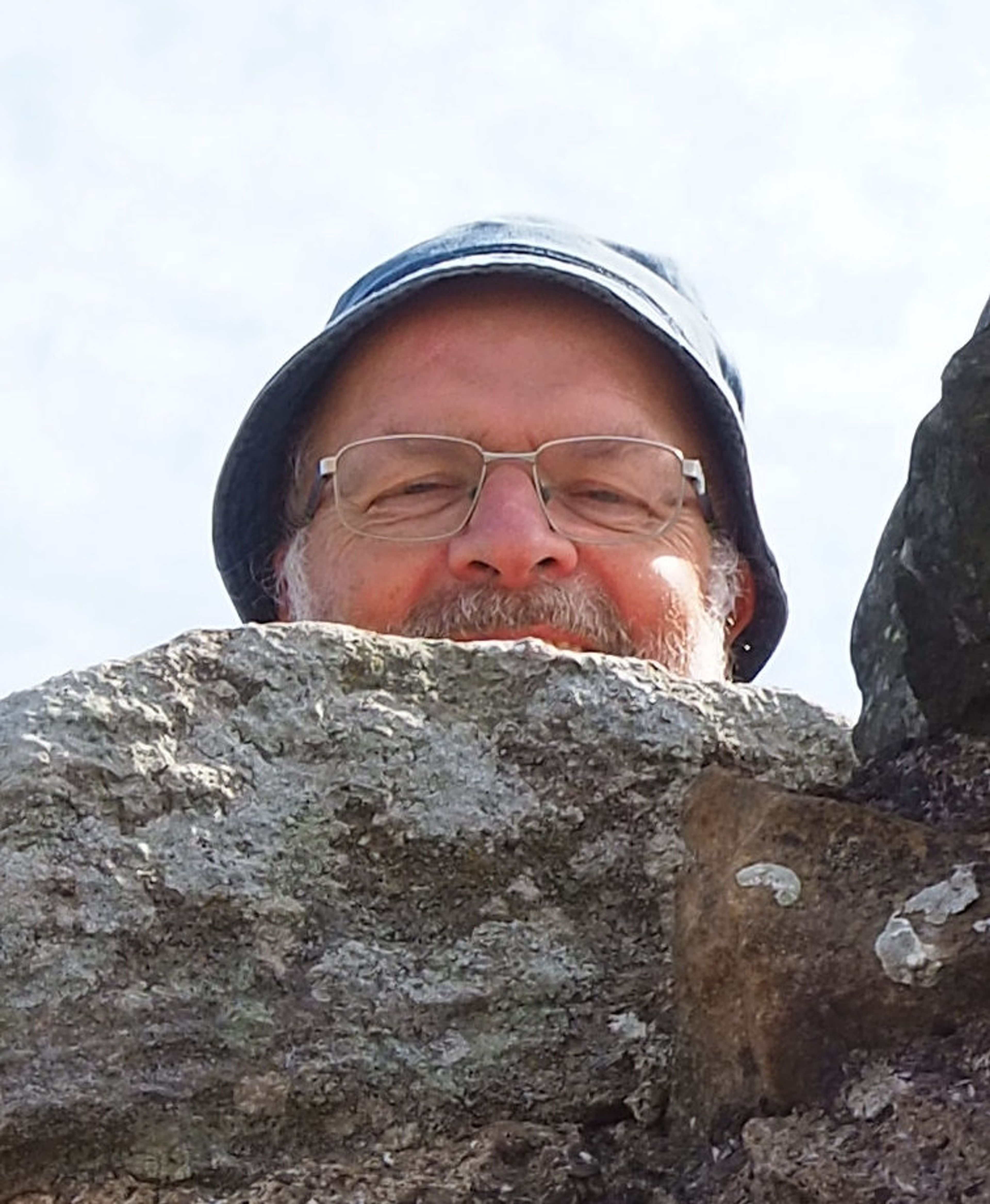 Paul Brelsford
Outings Secretary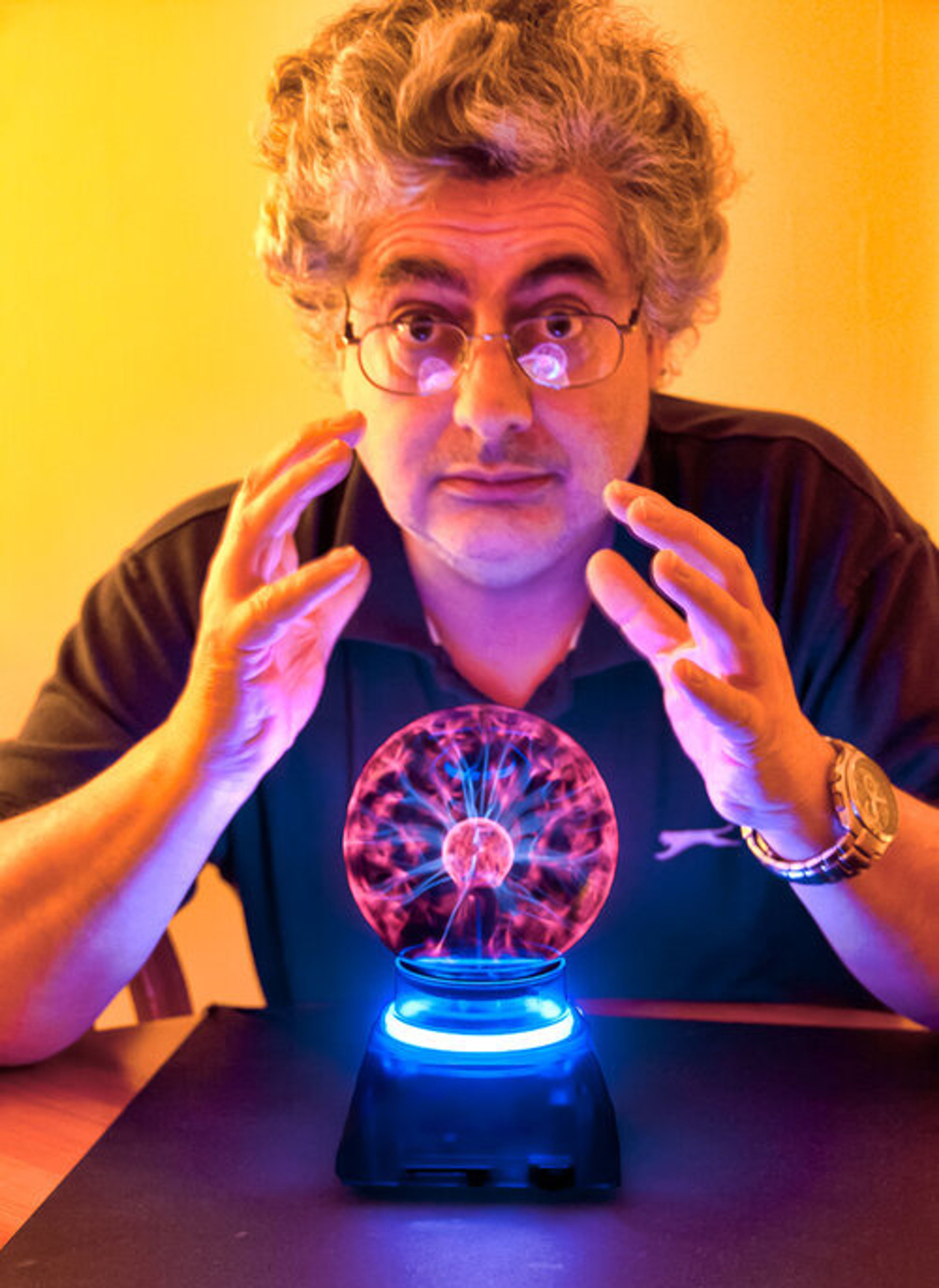 Peter Bayliss
Committee Member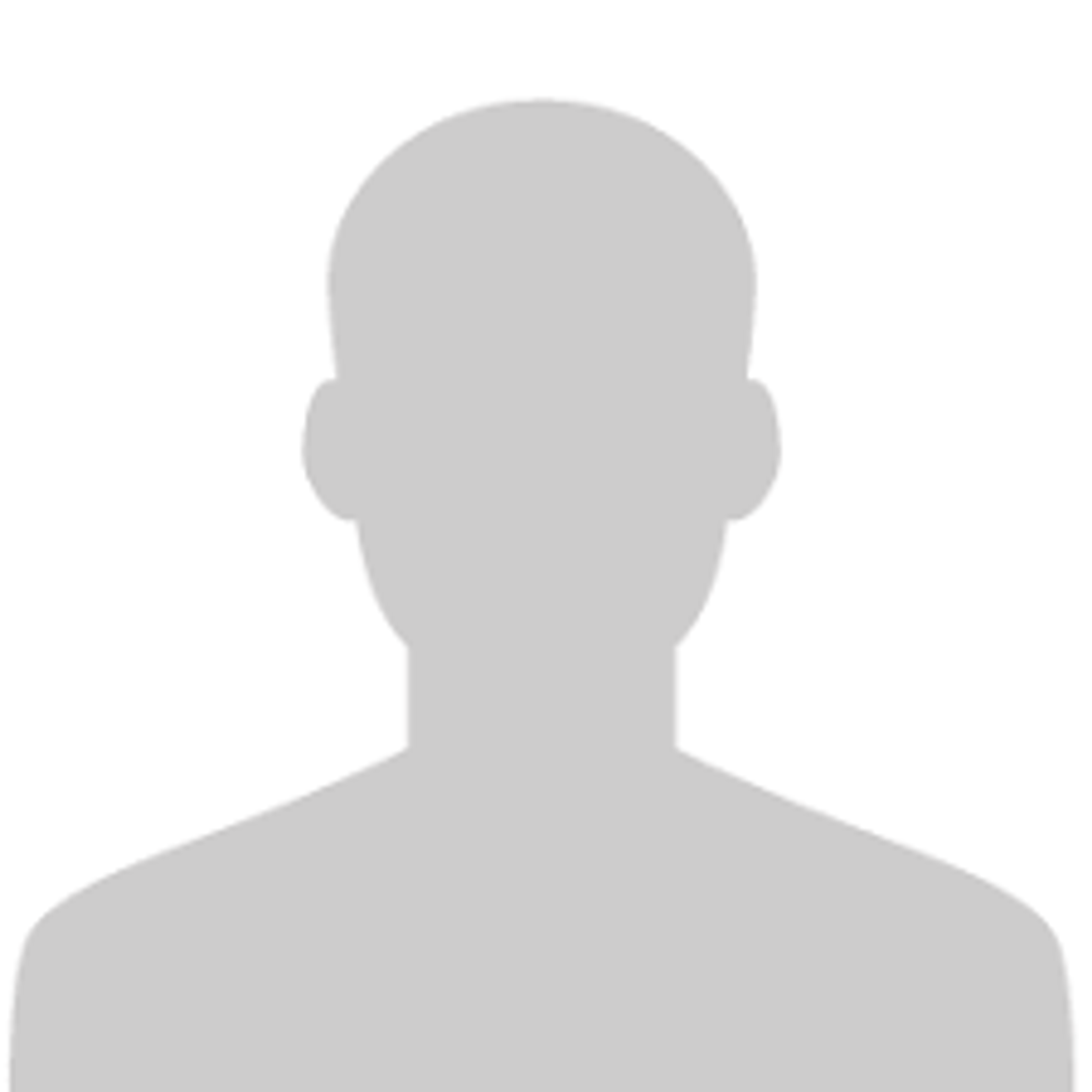 Chris Walsh
Committee Member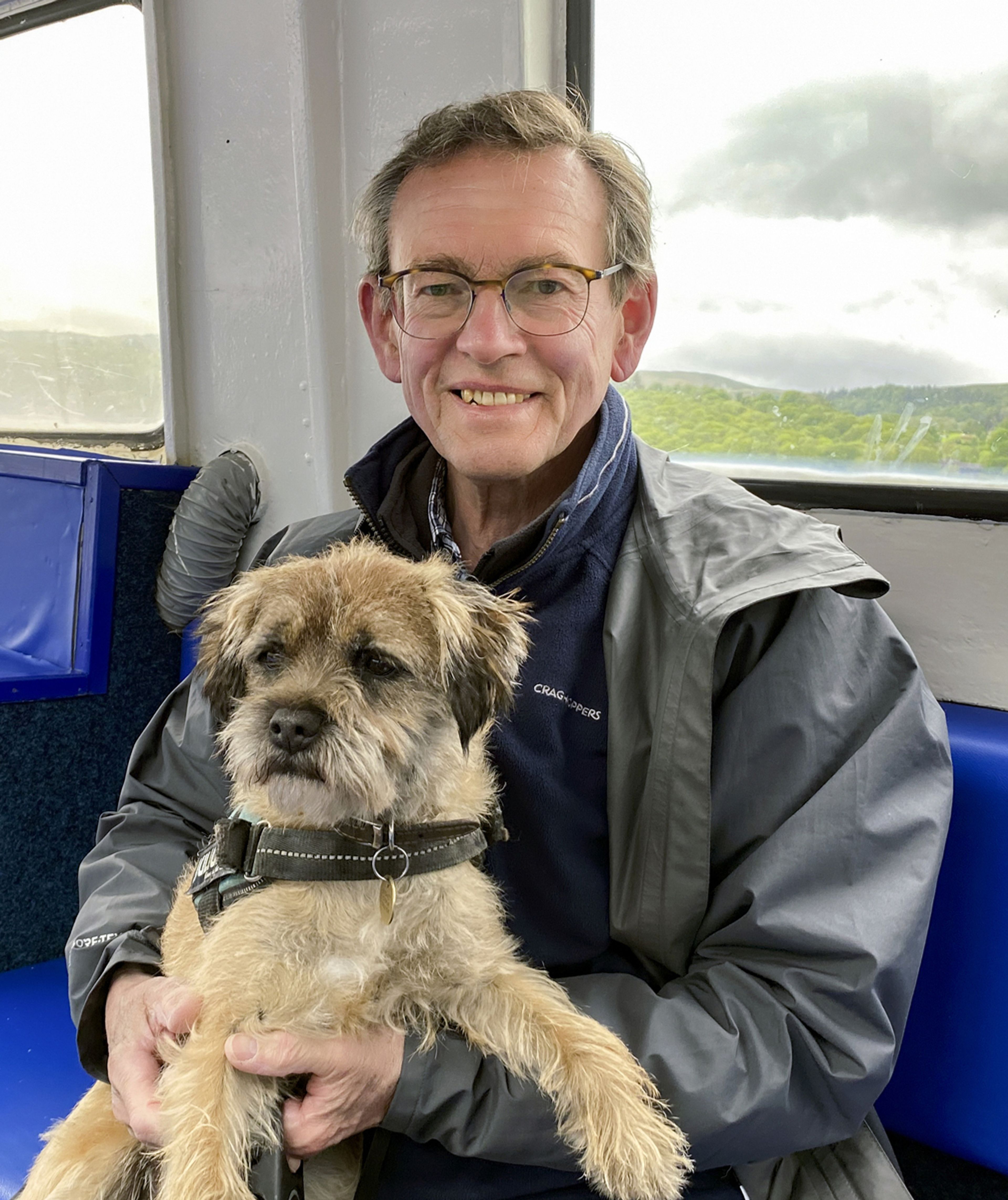 Allan Highet
Committee Member
---
Constitution and Policies