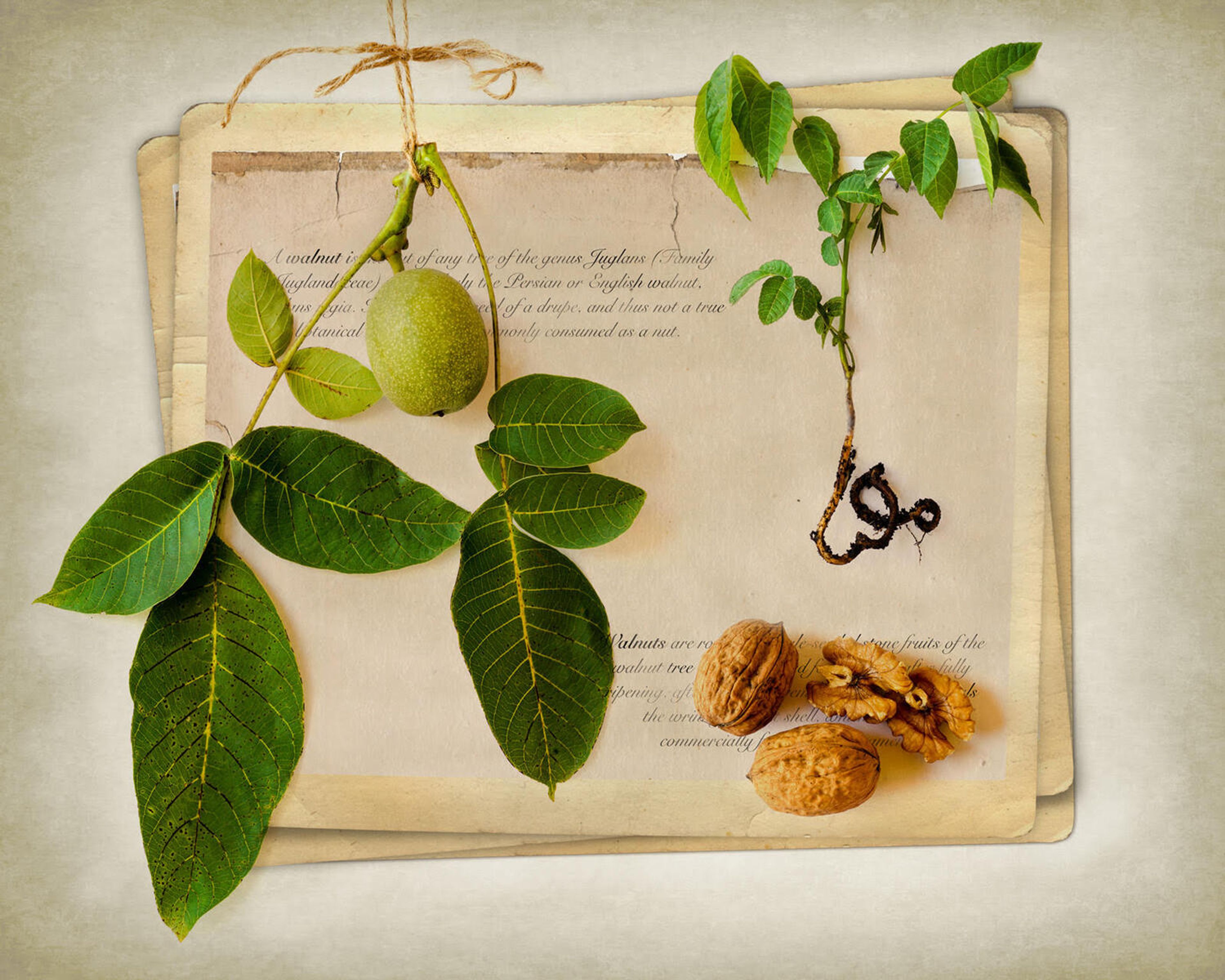 Julie Cowdy: From a French market to the Saatchi
Julie Cowdy ARPS is best described as a photoartist. Amongst her favourite subjects are flowers and still life, usually photographed using fine art techniques. She is known for her composite images. After a career as a teacher of art, Julie has become a self-taught photographer with an artistic eye and a creative mind.
"METAMORPHOSIS illustrates how Julie's style evolved when she set herself three challenges: to learn creative and digital techniques, to gain an award recognising photographic merit and to be invited to hold an exhibition."
FROM A FRENCH MARKET TO THE SAATCHI continues Julie's creative photographic journey, from buying a plait of garlic, at the start of an unplanned project, to becoming a RHS Silver medal winner for Botanical Photography.
Wed, 14 Sep 2022
Guest Speaker