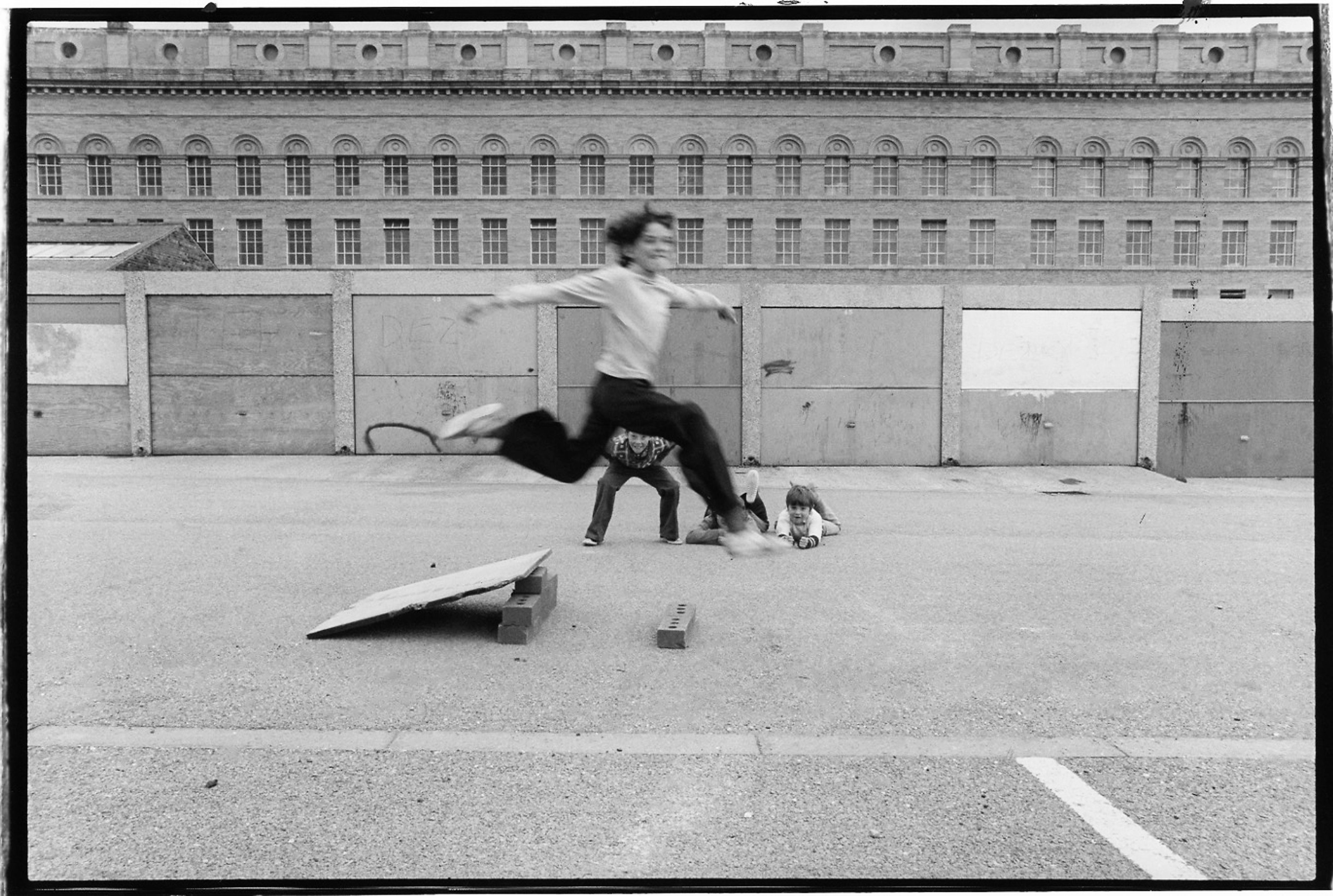 Ian Beesley: Where did it all go wrong?
Ian Beesley is an award winning and internationally acclaimed artist. His work has been exhibited nationally and internationally including the Milan photo festival Italy, the International photography festival Shengyang, China, The National Media Museum, Bradford, the Peoples History Museum Manchester and the London international art fair.
His work is held in the collections of the National Media Museum Bradford, The Royal Photographic Society, The V & A, London, The Smithsonian Institute, Washington, the Imperial War Museum London, the National Museum of Labour, Helsinki, amongst many other important collections.
He has published over 50 books.
In 2012 he was awarded the Honorary Fellowship of the Royal Photographic Society.
He is currently artist in residence for the Bradford Institute for Health Research and recently received an honorary doctorate from the University of Bradford for his significant contribution to art and culture and the social and economic development of Bradford.
For more details about Ian's work, please visit his website or you could book a tour.
Recent news articles about Ian's exhibition at Salts Mill:
Wed, 28 Sep 2022
Guest Speaker