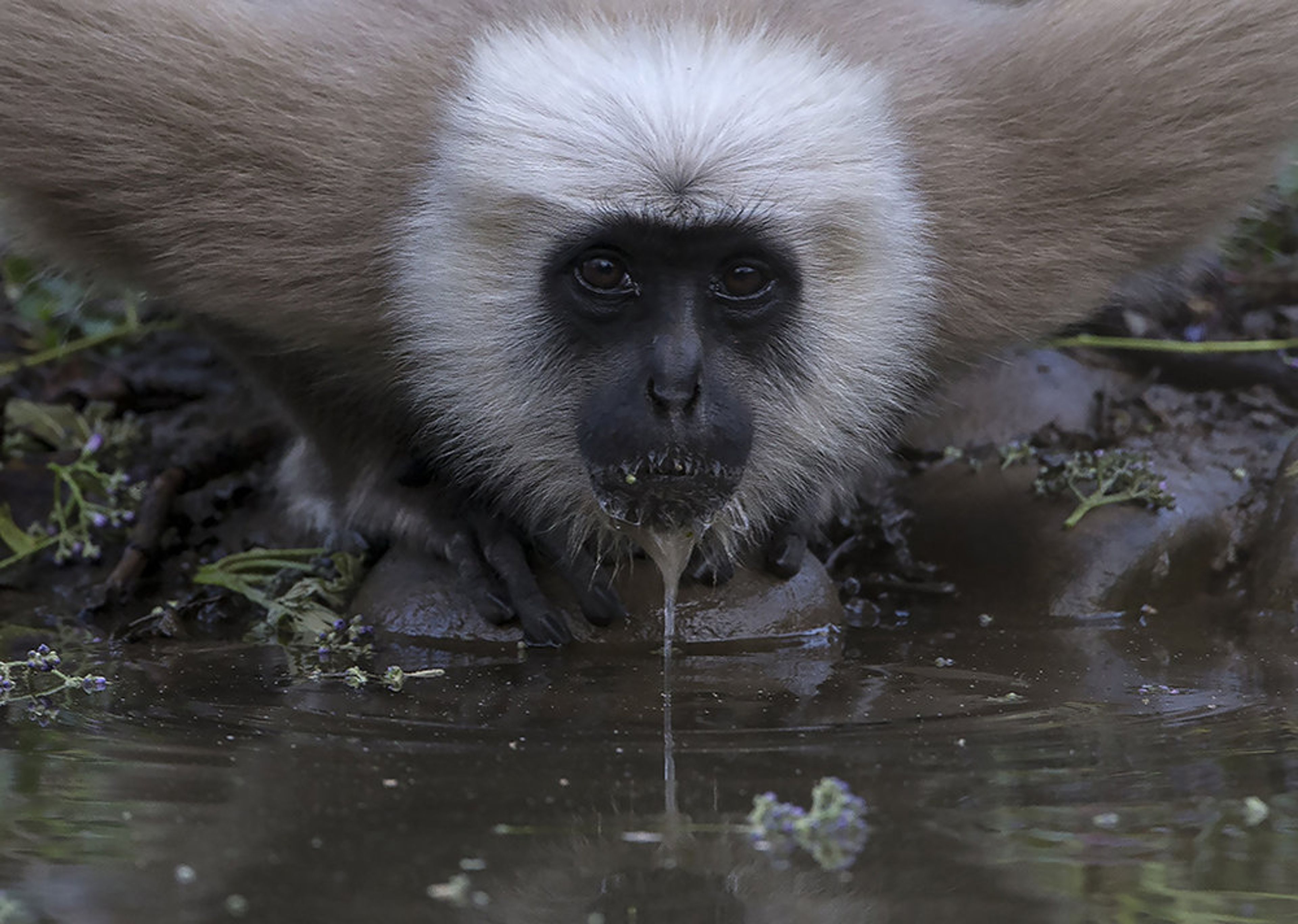 Steve Race: Wildlife of Northern India
The mountains, forests and lakes of Northern India occupy one of the last great wilderness areas of Asia. Unspoilt and wild, a truly irresistible destination for nature and photography. This talk showcases some of the incredible wildlife found in this beautiful country.
---
Steve is an award-winning professional wildlife photographer based in Scarborough, North Yorkshire. He has been a keen naturalist and photographer for over 30 years, lived on the Yorkshire Coast all of his life and believes there is no better place for variety of habitats and amazing wildlife.
Inspired by the natural world around him Steve captures incredible wildlife images. In 2013 he was "Commended" in the "Wildlife Photographer of the Year Awards", "Big Picture USA - Natural World Photography Competition" and "British Wildlife Photographer of the Year Awards" in which in 2015 he was "Highly Commended". His work has been published in national and regional media and magazines, leaflets, websites and publications. Steve has also been featured on BBC Countryfile, Channel 4's Sunday Brunch, regional television programmes, and recently being a researcher/location assistant on Channel 5's "Yorkshire | A Year in the Wild" series.
Steve previously worked for the Royal Society for the Protection of Birds as Education Officer at Bempton Cliffs and has taken part in numerous projects for the Yorkshire Wildlife Trust, National Trust and other conservation organisations. He also runs regular exhibitions, workshops, and delivers talks and lectures.
Steve is also a Director of Nature Tourism Company "Yorkshire Coast Nature" based in North Yorkshire, which delivers nature tours, photography workshops and events across the Yorkshire Coast and beyond. For more information visit www.yorkshirecoastnature.co.uk.
Wed, 09 Nov 2022
Guest Speaker