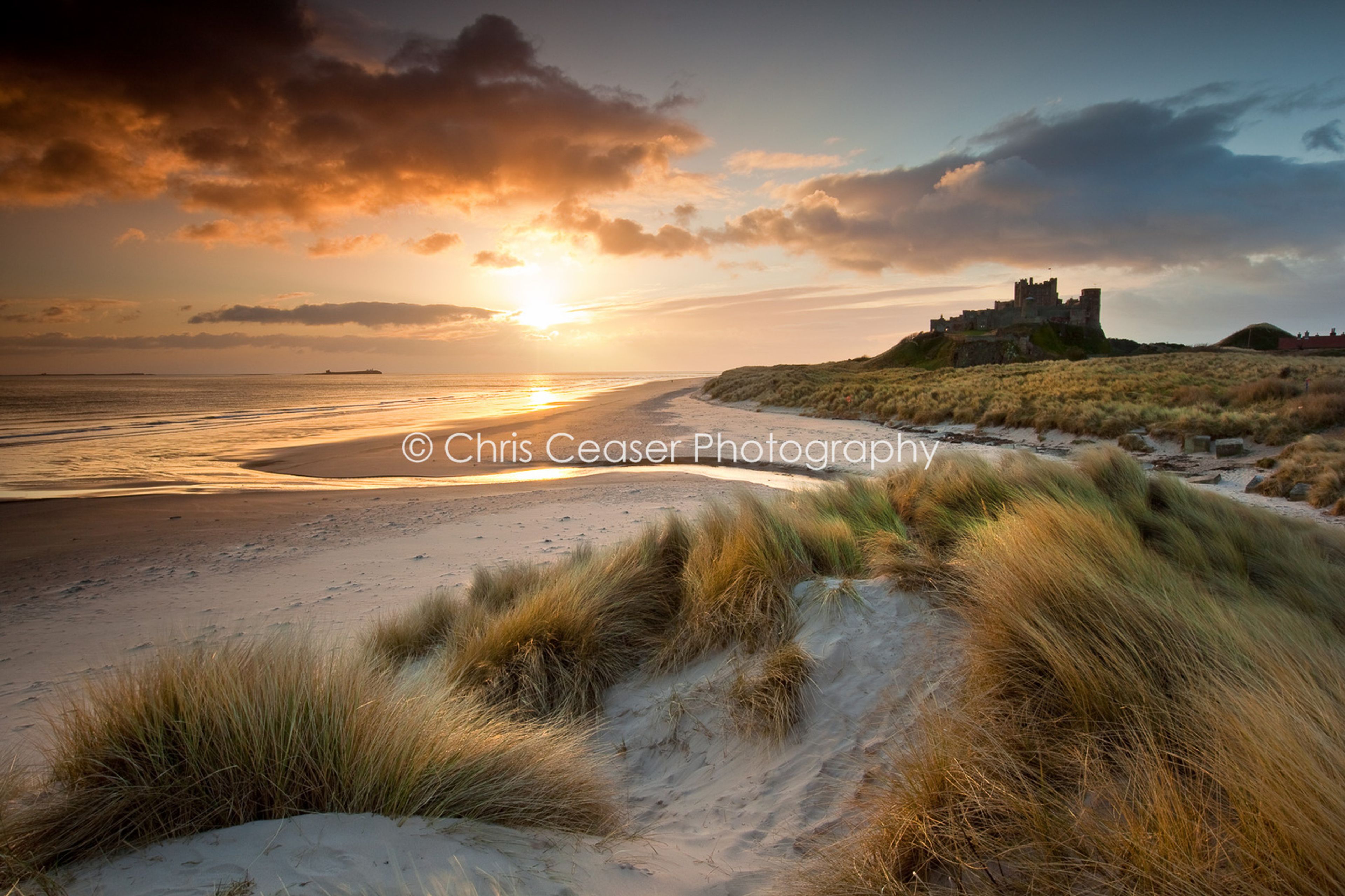 Chris Caesar: Composition within landscape photography
Born in Rotherham, Chris has always lived in the Yorkshire region and currently lives in York. In June 2010 he became an Associate of the Royal Photographic Society. He is an award winning photographer at both national and international level. Chris has also won awards for his talks on photography, which he delivers at societies throughout the region.
Inspired by the regions' exhilarating natural views; from the flower-strewn meadows and stone built barns of the Yorkshire Dales & the heather filled North York Moors, to the cliff laden beauty of Yorkshire's Heritage Coast, he strives to capture natural light to bring his images to life and capture the essence of each location. He has also compiled a powerful portfolio from the Lake District, Northumberland, Scotland, London and, more recently, Venice, Prague and Rome.
The composition talk tries to break down the image making process and looks at various ways in which a photograph can be created, using some simple ideas, or maybe a couple of more abstract ones. Chris uses a lot of his own photography throughout the talk so there is plenty for everyone.
For more details about Chris' work, please visit his website
Wed, 11 Jan 2023
Guest Speaker