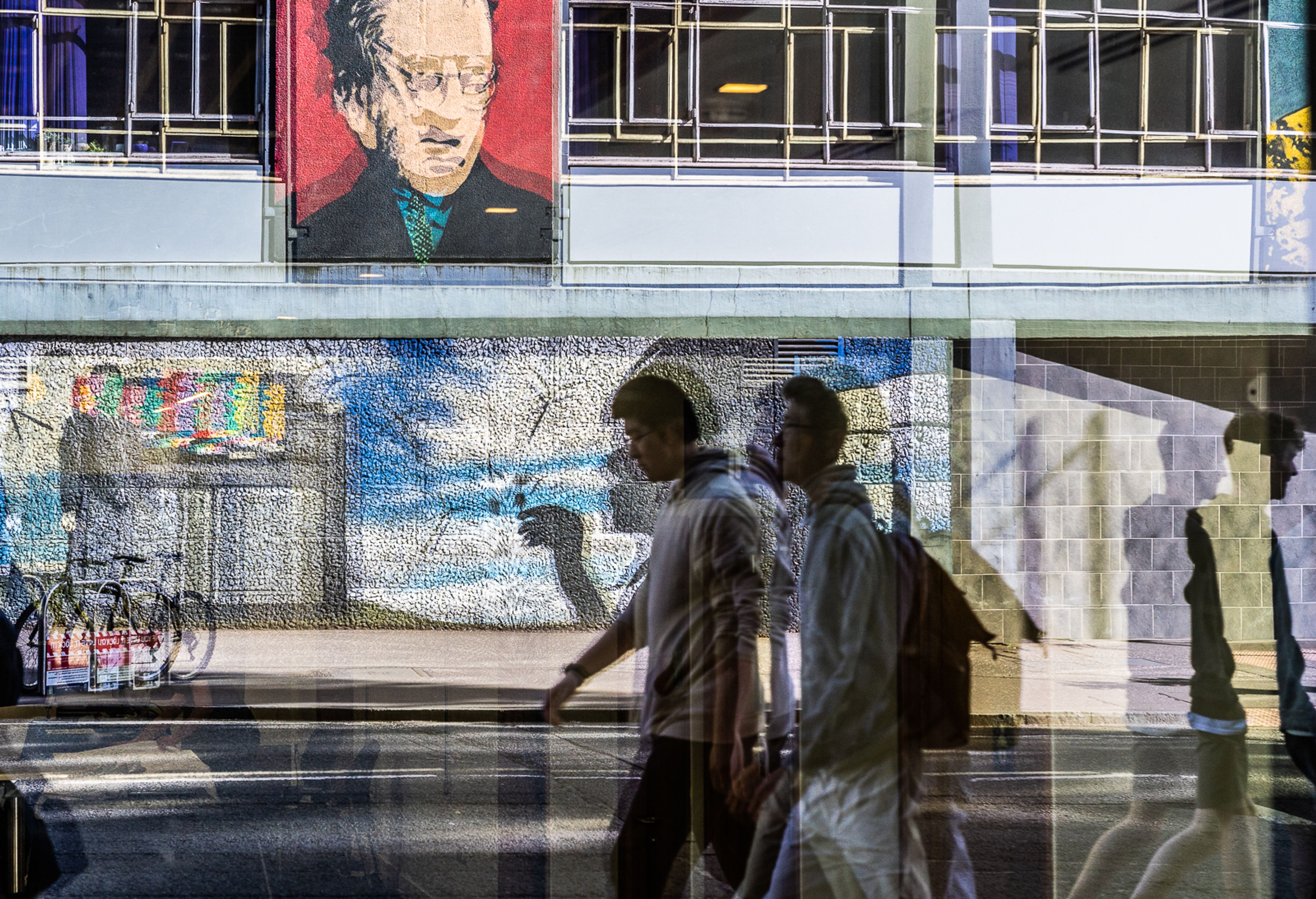 Morris Gregory and Harry Silcock: 5 Days in Glasgow
Presentations from two of our most esteemed members on their travels to Glasgow and a few other locations. Unfortunately, Harry is unable to make it anymore so Morris will do his best to cover.
Both presentation will be concerned with the variety of photo opportunities presented over the space of 5 days in Glasgow. This will range from the Glasgow Pride event through other forms of street photography to architectural and abstract images.
As a complete contrast, and with time permitting, Morris will show a few holiday snaps from his visit to the brazilian pantanal. This will feature the wildlife of the area including birds, caiman , ocelot and the main subject of the tour, jaguars. Harry may show some photographs taken in winter in Glencoe, again when Morris and he spent a week there.
Wed, 15 Feb 2023
Club Speaker