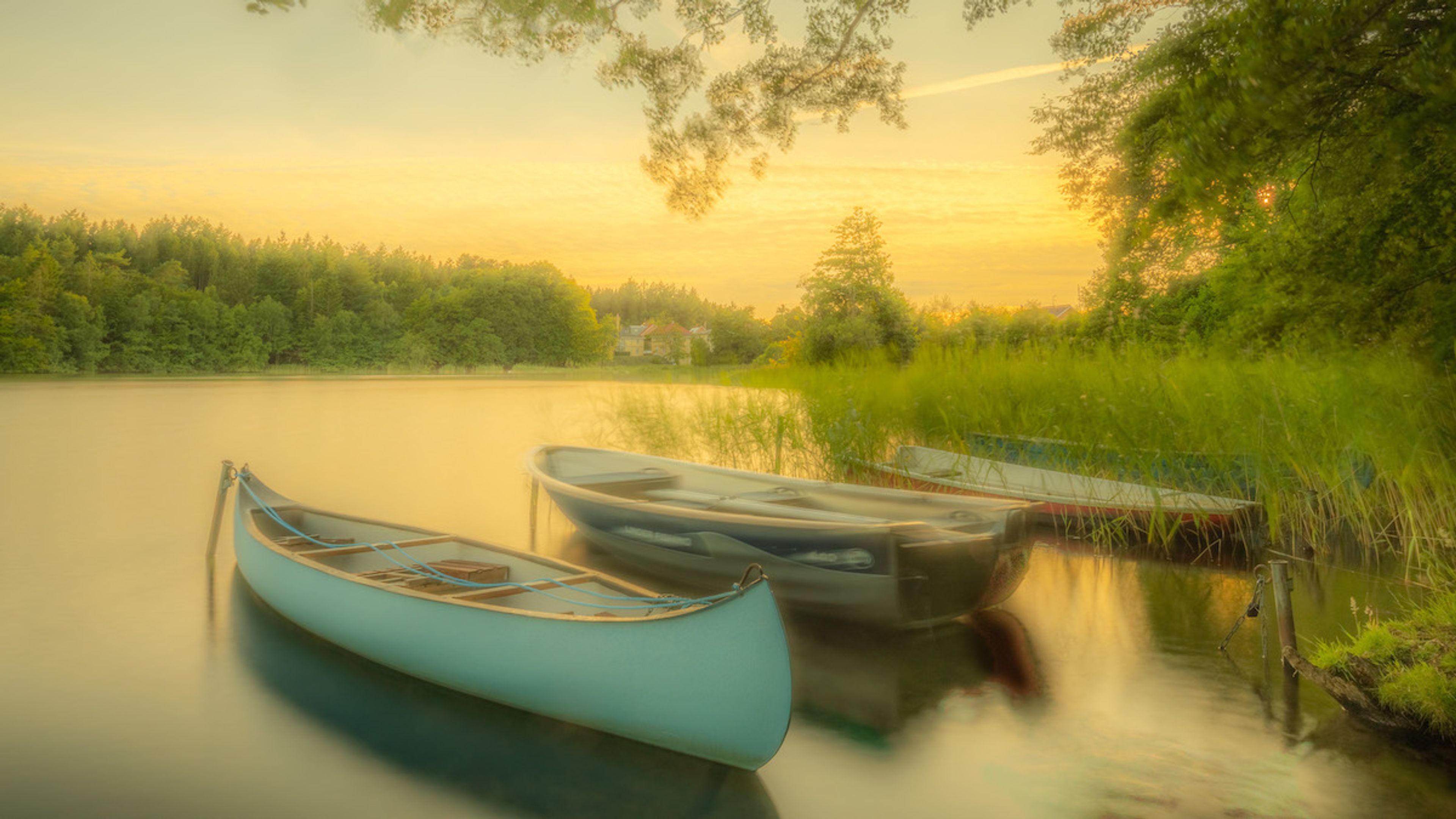 John Illingworth: Scandinavia - A Personal Impression
Having been an amateur photographer since my teens, when I retired from a public service career in my early 50's, I went to live in France to explore the possibility of becoming a professional photographer. Once there I was fortunate to meet and become friends with a recently retired pro photographer who mentored me in the craft and we had many joint exhibitions around South West France. I returned to the UK permanently in 2008 and began photographing musicians, gigs, festivals and products. Around 2014 I began to concentrate on landscape and have travelled to Scandinavia and Iceland, in addition to Europe and around the north of the UK.
My presentation, "Scandinavia - A Personal Impression" is a mixture of photography and video clips. Over the past couple of years I have spent more and more time developing my skills in videography and find moving images absolutely absorbing but extremely time consuming!
Having spent a total of seven months in the past four years travelling around Scandinavia in my camper van, my presentation will include images from all of the Nordic countries and I look forward to showing this collection for the first time at YPS.
For more details of John's work, please visit his website
Wed, 19 Apr 2023
Guest Speaker