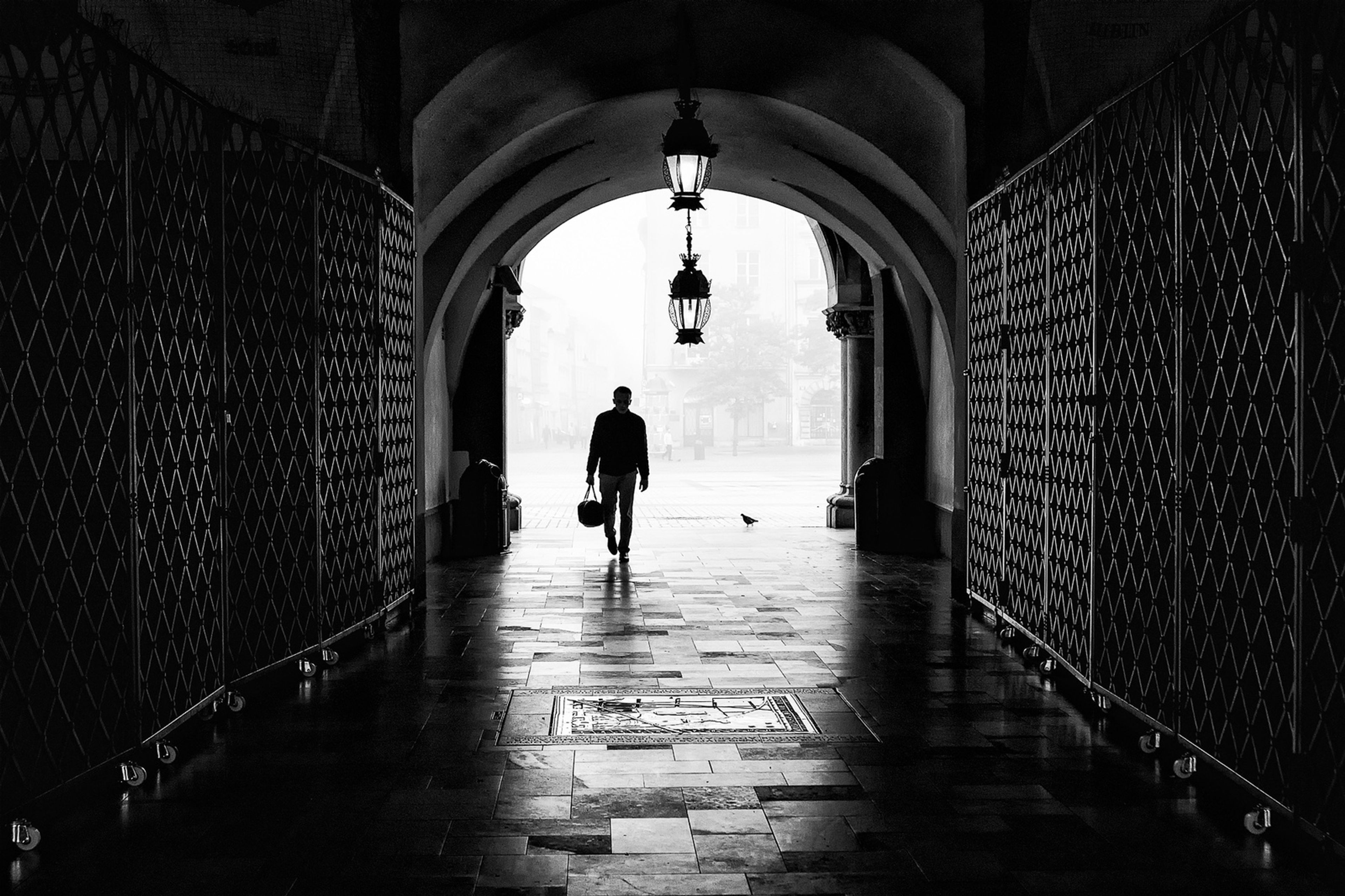 Chris Upton: Simply Black & White
Whilst the majority of Chris's work is in colour, his photographic journey started with black and white. Chris will never forget the magic of seeing those prints appear in the developing tray. In these digital days Chris is increasingly drawn towards the simple beauty of monochrome which strips away the confusion of colour and asks us to appreciate the light, tone, texture and detail in our images.
Chris is a professional Travel & Landscape photographer, workshop leader and lecturer based in Nottinghamshire (UK). He is an Associate of the Royal Photographic Society and is proud to have been a brand ambassador for Fujifilm for over eight years. Chris has received awards in national photographic competitions and has twice been commissioned to photograph in Thailand on behalf of the Tourism Authority of Thailand. His images are represented by several international stock agencies and clients have used them worldwide across many different sectors.
For more details of Chris's work, please visit his website.
Wed, 11 Oct 2023
Guest Speaker