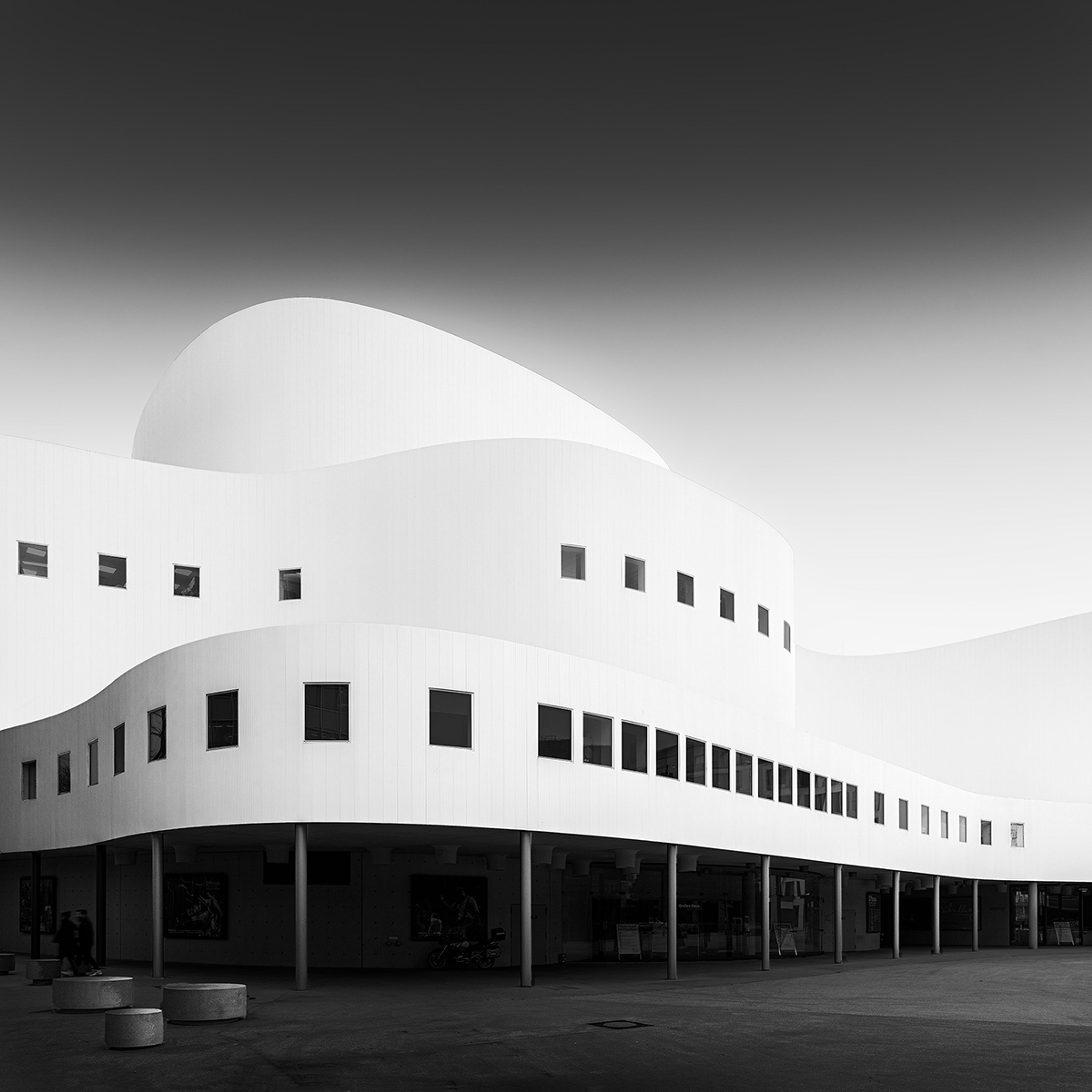 Les Forrester: Contemporary Architecture & Friends
Les has been in and around the camera club scene for twenty years and his work over those years has varied but a constant has always been architecture which is now his main focus. Although he lives in the stunning Yorkshire Dales the majority of work is carried out abroad as he seeks out the different and unusual in contemporary architecture. Les's work has featured in various publications and won several awards over the years the latest was winning the architectural photographer of the year at the 2022 British Photography Awards.
Zaha Hadid once said architecture should make you think, which is what my presentation hopefully will do, it focuses on the contemporary style of architecture in various European cities. The friends element are those older buildings that warrant an inclusion because they have stood the test of time and are so photogenic. There's a variety of images in my soft colour style, some a little more vibrant and others in monochrome, the how and why are explained throughout the evening which are called "bite size info" all explained in a non technical way.
For more details of Les's work, please visit his website.
Wed, 25 Oct 2023
Guest Speaker