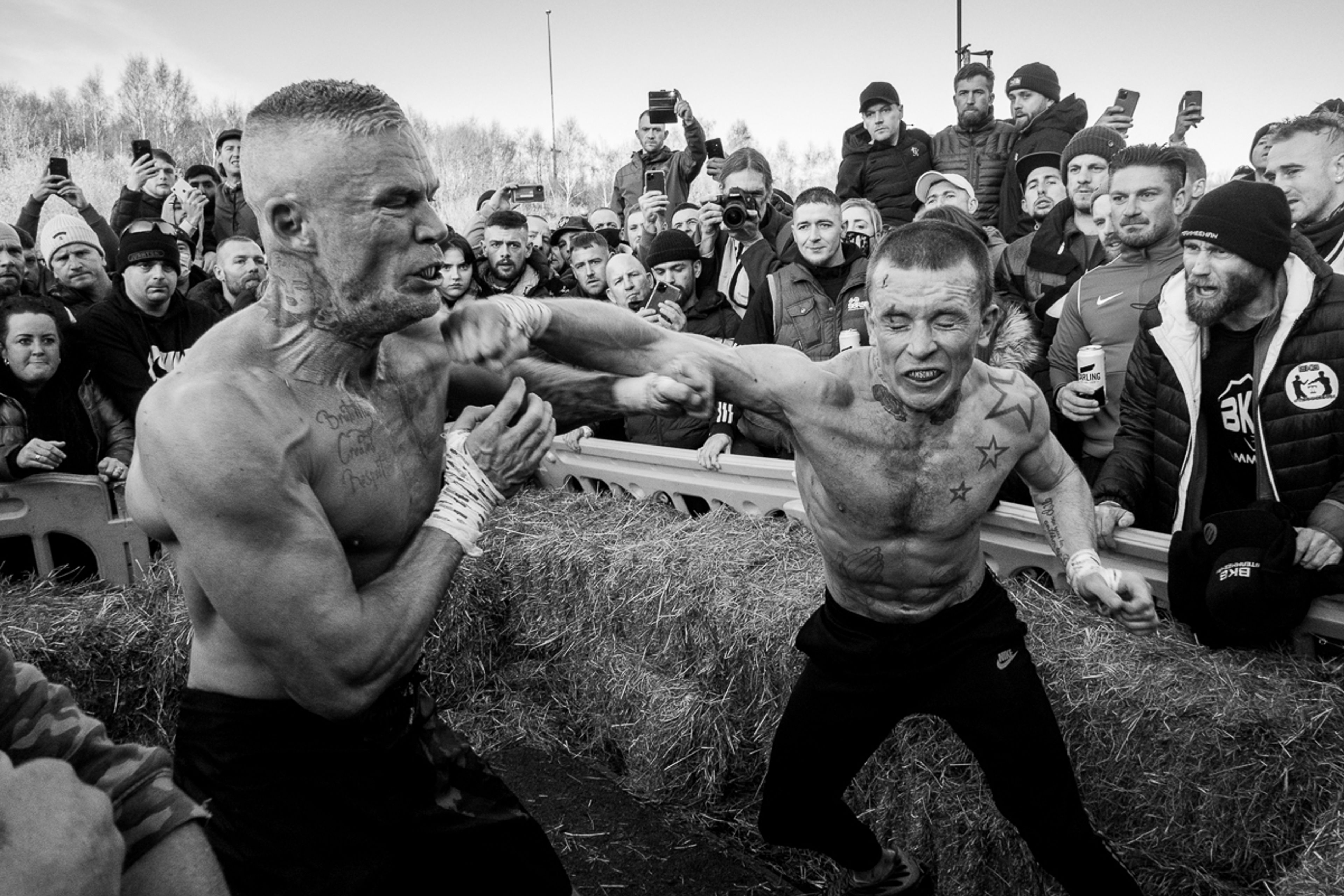 John Bolloten: Margins
John Bolloten is a documentary photographer based in Bradford, UK. His work primarily focuses on documenting people and subcultures that exist on the margins of society. Although, he has worked and continues to work on a number of different projects, it is his five years of work with heroin and crack users that he is best known for. His book "Nothing To See Here" (2017) opened a window into Bradford's gritty underbelly of drug and alcohol addiction, homelessness and vice. A second book, "Love Story" (2019) was a very intimate reportage into the lives of Gary and Maree, a drug-using couple. A book, "This is Not a Life, It's Just an Existence", which covers all his work with drug users and will feature eighteen life stories is due to be published in the autumn of 2023.
Other books by John include "Bradford Street" (2014), "Belgrade" (2015), "Shabash" (2016), "Field of Broken Dreams" (2018), "Gladiators" (2020) and "Margins" (2021), North Guerillas (2022) and "Words are Weapons (2023).
John is currently working on a number of long-term projects including bare knuckle pit fighting, the northern grime and drill music scenes, and football hooligans in Georgia.
I will talk about a few of my projects including my work with drug users and bare knuckle pit fighting.
For more details of John's work, please visit his website
Wed, 22 Nov 2023
Guest Speaker