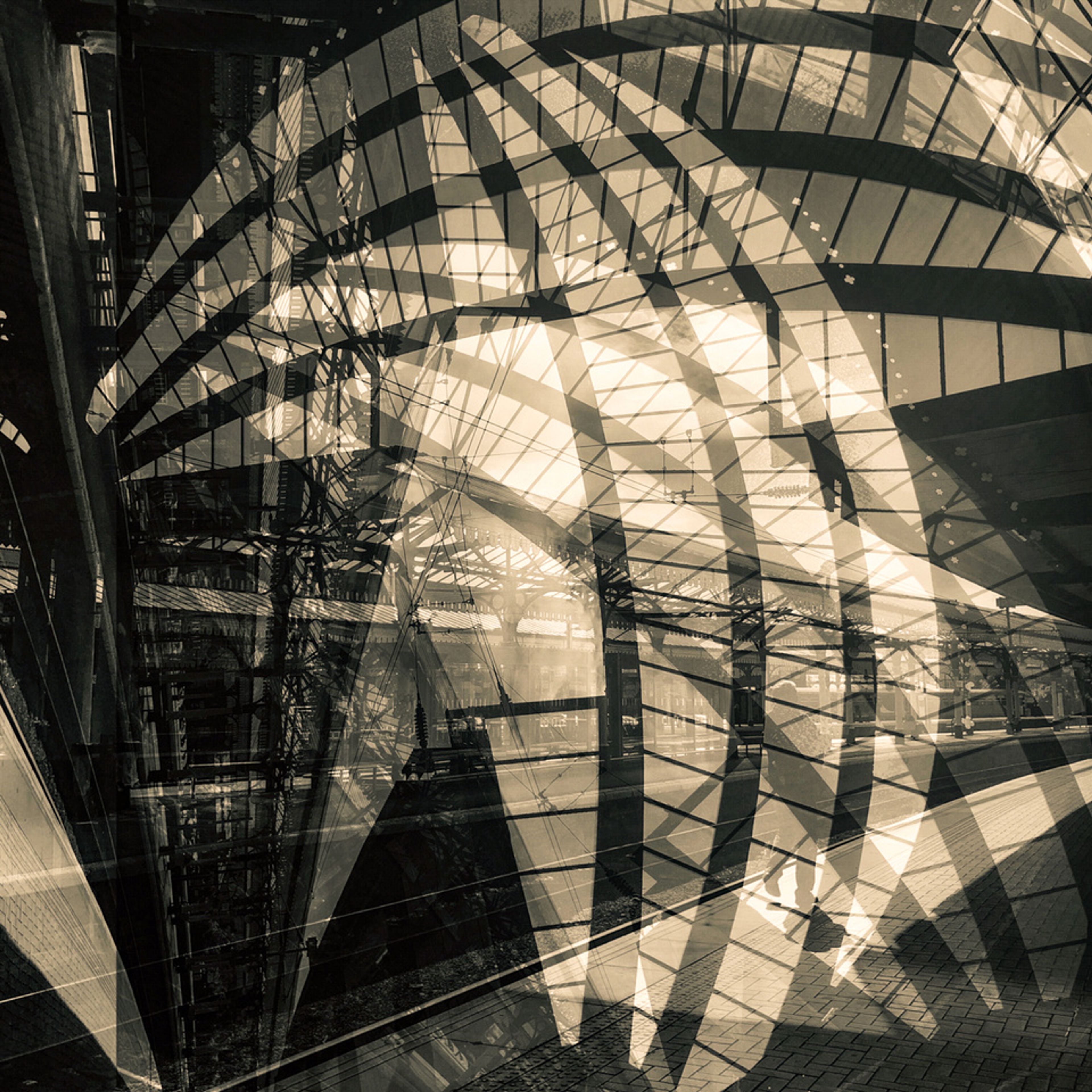 Lesley Peatfield: My Journey to a Parallel Life
Lesley specialises in abstract digital art, creating stunning images, often using images taken on her phone. She was awarded the LRPS in 2019 and the APRS in 2020 for her experimental 'Parallel Lives' series, featuring street scenes and architecture created on her iPhone using the Photosplit App.
Lesley started as a landscape photographer and slips effortlessly between abstract and more traditional photography. She will share her artistic evolution with us.
According to Lesley, "I have a passion for photography and spend most of my spare time taking pictures, downloading and working on them….. I love making images of landscapes, abstracts or whatever catches my eye."
Lesley has had exhibitions in York, her work has been shown in Nottingham, the Lake District and the RPS Landscape Group outdoor exhibition. Other exhibitions coming up this year include The City Screen in York and the Edinburgh Photographic Society.
You can see more of Lesley's work on her website and Instagram
Wed, 24 Jan 2024
Guest Speaker