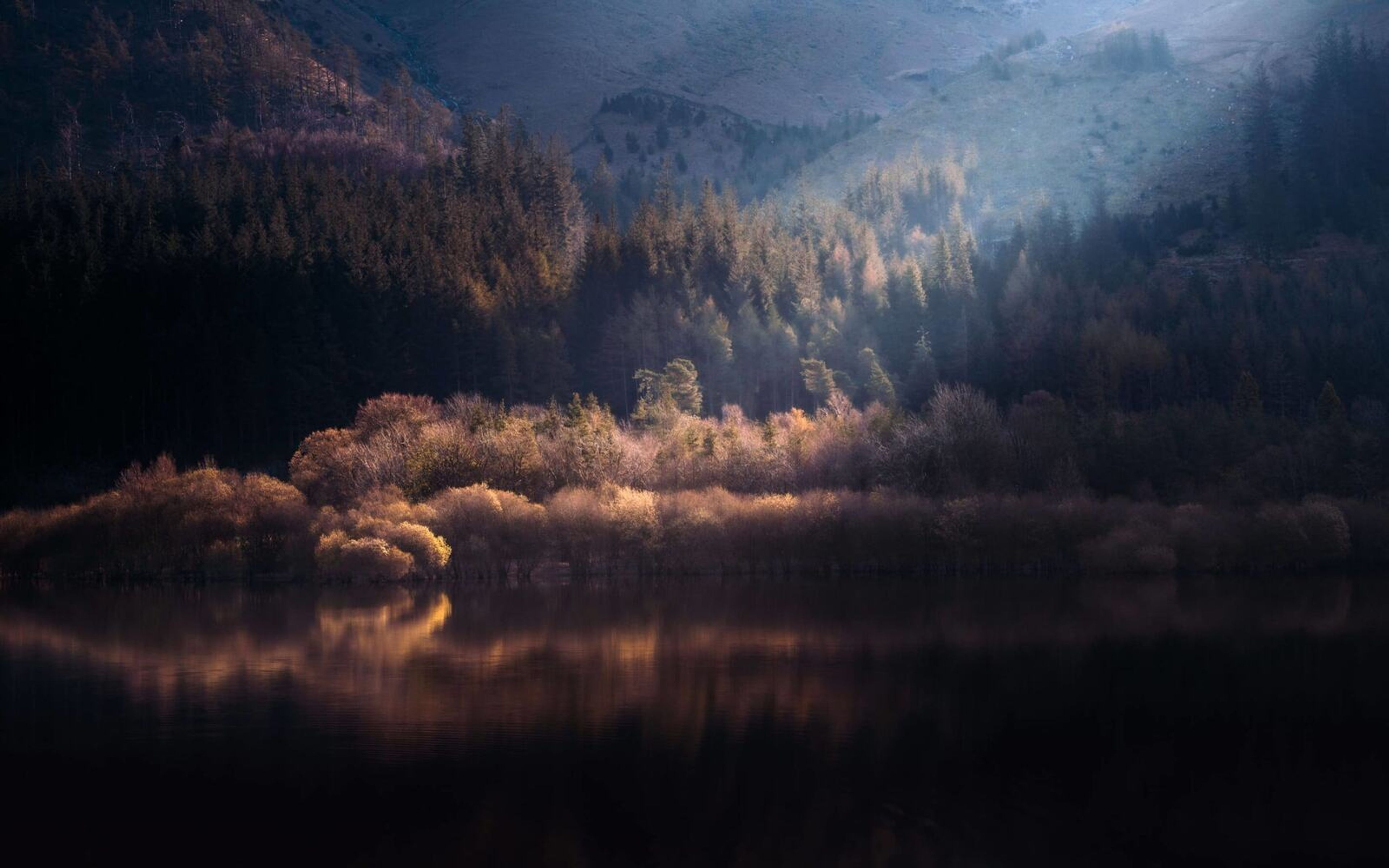 Mali Davies: An-stapa - standing still
Photography has changed my life and I live to create. I believe my enthusiasm and passion for Photography shown within my work and videography needs to be shared and to hopefully inspire others. I work so hard to build a positive community with my facebook group Let's Create and my meetups / workshops to bring people together and continue to inspire others. For my own personal reasons, photography is a spiritual and wonderful way to keep myself connected to nature and express myself via this amazing medium. From the age of six photography has always been with me but took me along time to realise its all I want to do. 5 years ago I started the content creator road on Youtube making predominately Landscape Photography videos and the success of this has given me the momentum to start printing my own work and run my own website and podcasts. My photography can be quite eclectic and I love to experiment, play and express myself from camera to the final image. I hope you will join me on the talk and enjoy my passion for photography.
The talk - This talk is based on my learning and growth in photography from lock down and the following 2 years. Over a 80 images in the book, An-stapa, and a deeper look and talk about that time and what the images mean to me and the ways in which I created them. Also a look into my YouTube channel and podcast that I create, owning full time and balancing this with family to follow my love and obsession with photography.
You can see more of Mali's work on his website and YouTube.
Wed, 07 Feb 2024
Guest Speaker