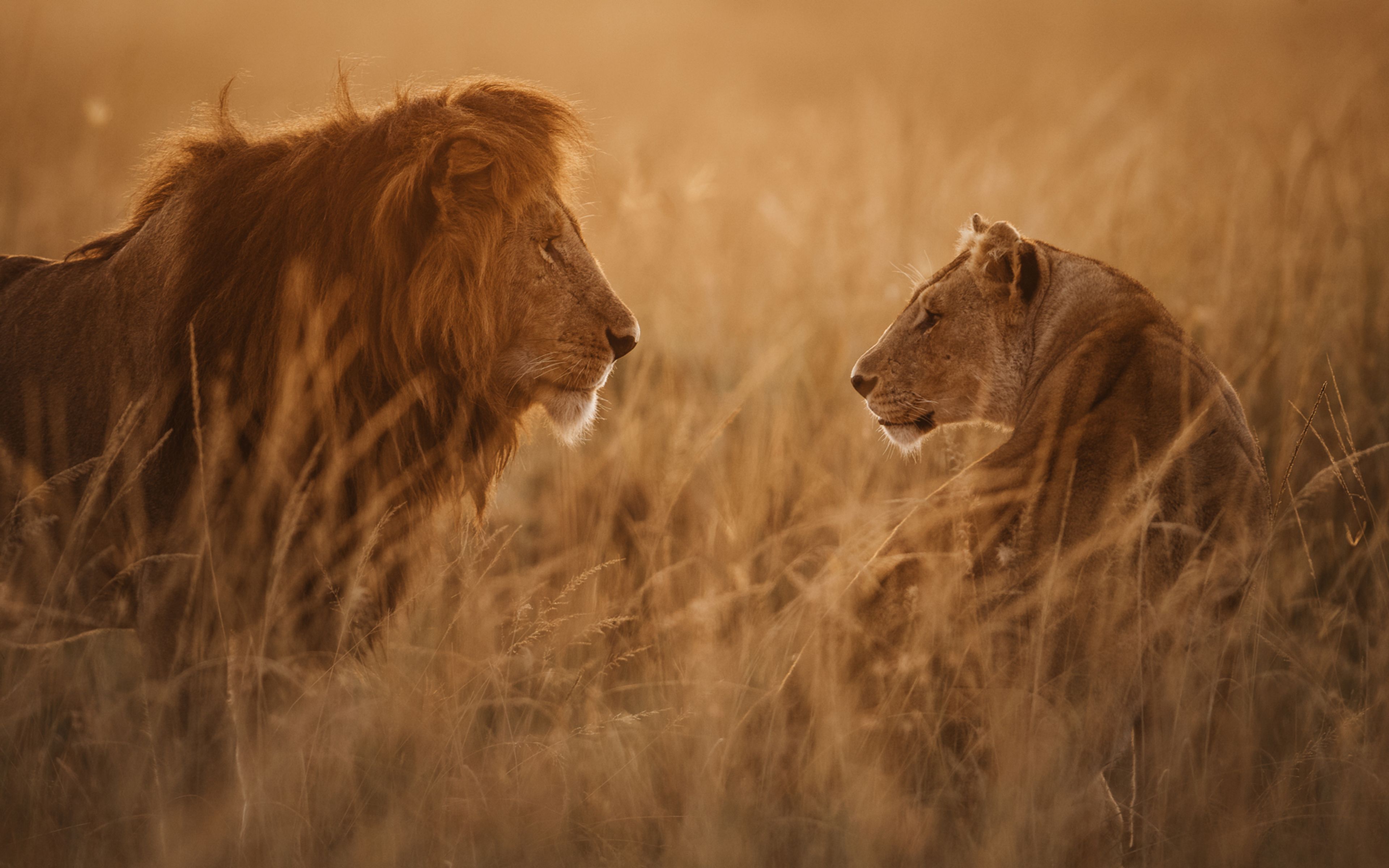 Alex Roldan: A journey in to wildlife photography
A specialist wildlife photographic guide, an avid ethologist, with a keen passion for conservation and the natural world, I endeavour to impart this in my photography as well as in those who join me on safari.
Working as a wildlife photography guide is a huge privilege, it means you can share your passion and enthusiasm - inviting people into a world you care so fervently about. It allows you to showcase, first hand how remarkable the natural world around us is and its fragile intricacies.
The ethos behind my guiding and the journeys I curate is pretty straightforward and dedicated. I want you to have the best possible experience, giving you the maximum opportunity to witness and experience astounding nature, connecting with it in your own way. This is just one of the reasons why I'd love you to join me on a wildlife adventure.
Having fallen in love with wildlife at an early age and taking the plunge from the corporate world; I trained, qualified and worked as a professional Field Guide in various game reserves around Southern Africa, including the world renowned Sabi Sands - I've also led multiple private safaris journeys to Southern and Eastern Africa.
Using my experience and understanding of wildlife behaviour, I want to show more than just a picture. Rather, letting each image tell its own story, bringing alive details, fleeting moments and emotion which emphasise a subject or a story unfolding before me.
This is what I want to inspire in those who join me on safari; encouraging them to connect with their subjects and the natural world personally. Meaning you portray a tale of each image, sharing your story with your audience, in your own way.
The three pieces of advice I could give anyone wishing to explore wildlife photography…
Get to know your subjects and spend as much time with them as possible.
Keep things simple but also but also experiment with your creativity.
Be persistent, keep pushing yourself. Becoming better doesn't happen overnight and without practice.
Photography is a journey, it takes you to astounding places and help you notice and appreciate things that other people might miss. I see the most amazing things and meet the most wonderful people, I'm lucky to do this and I look forward to sharing it with you.
For more details of Alex's work, please visit his website
Wed, 21 Feb 2024
Club Speaker