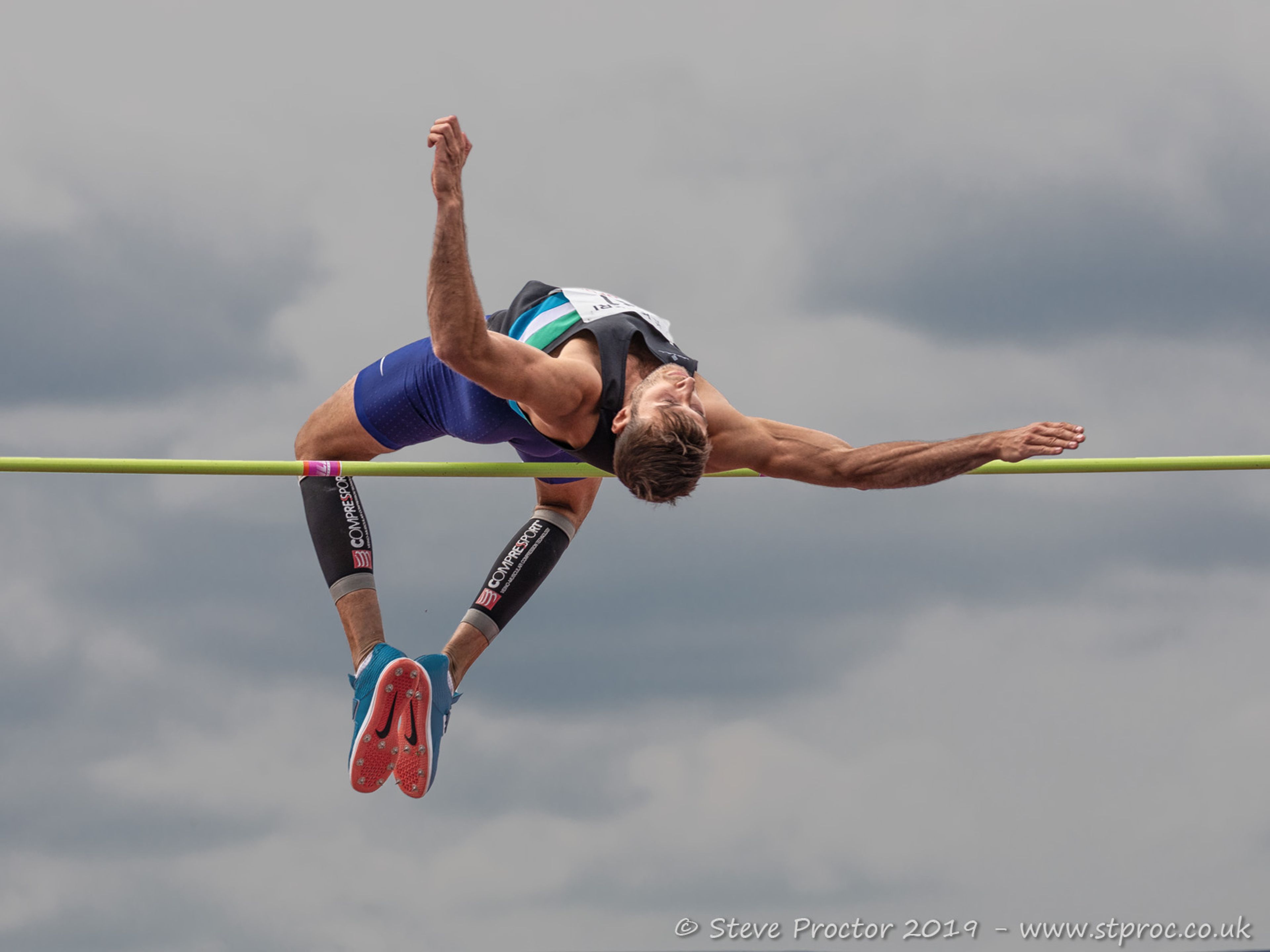 Steve Proctor: Power and Poise
I have been a photographer (well I had a camera) for over 30 years but have only started to take it more seriously in the last 12 years or so. I used to wander off into the countryside and take thoroughly average landscapes until a pivotal piece of critique headed my way. Since then, I have enveloped myself firstly in Nature photography and, more recently, in photographing people both in studio environments and also at large. I am currently an active member of both Ribblesdale CC and Chorley PS. I am a firm believer in 'getting it right in camera' but also on processing images to get the very best from them.
Power and Poise is a digital presentation concentrating on capturing and implying movement using sports and dance images. Both disciplines have their own unique aspects but there is a strong overlap too as they both rely on the physical side and style/form that make them so photogenic. I will talk about the technical aspects of shooting these genres whilst sharing images and some of the ideas that led up to me taking them.
For more details of Steve's work, please visit his website
Wed, 06 Mar 2024
Guest Speaker