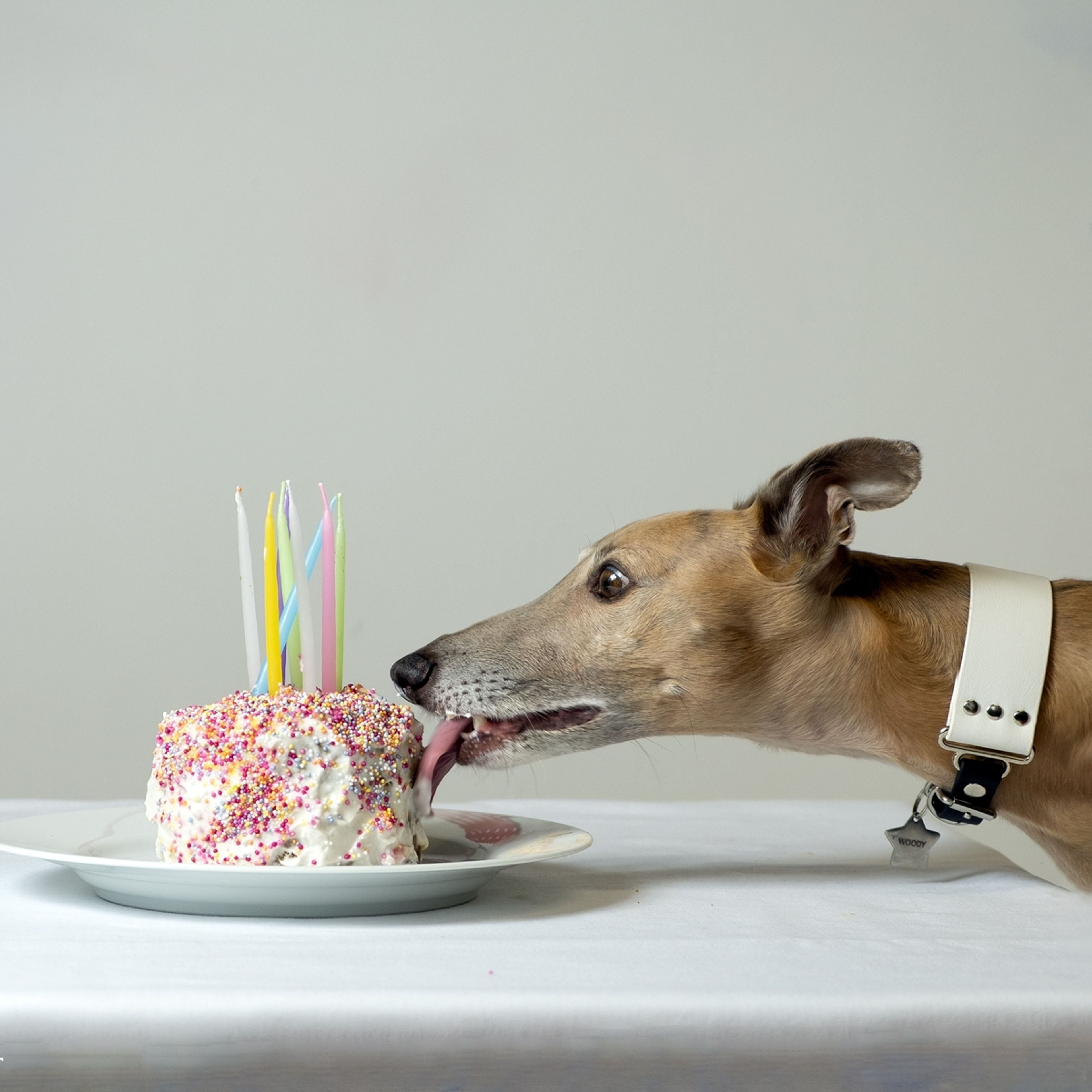 Elaine Graham
I run a small architectural firm - we design and supervise the building of one-off large private houses and small housing developments.
We use photography at work, but mainly for record-keeping rather than for aesthetics. I used to be known for taking more pictures of my feet than anything else!
However, all this changed when we adopted two rescue whippets a few years ago. I wanted to take better pictures of them. Gradually, as my photography improved, I developed an interest in general photography as well.
I am still very much a beginner; I think I have an eye for composition but want to learn more about the technical side, hence the decision to join York Photographic Society.
I am Elaine S Graham on Flickr
---