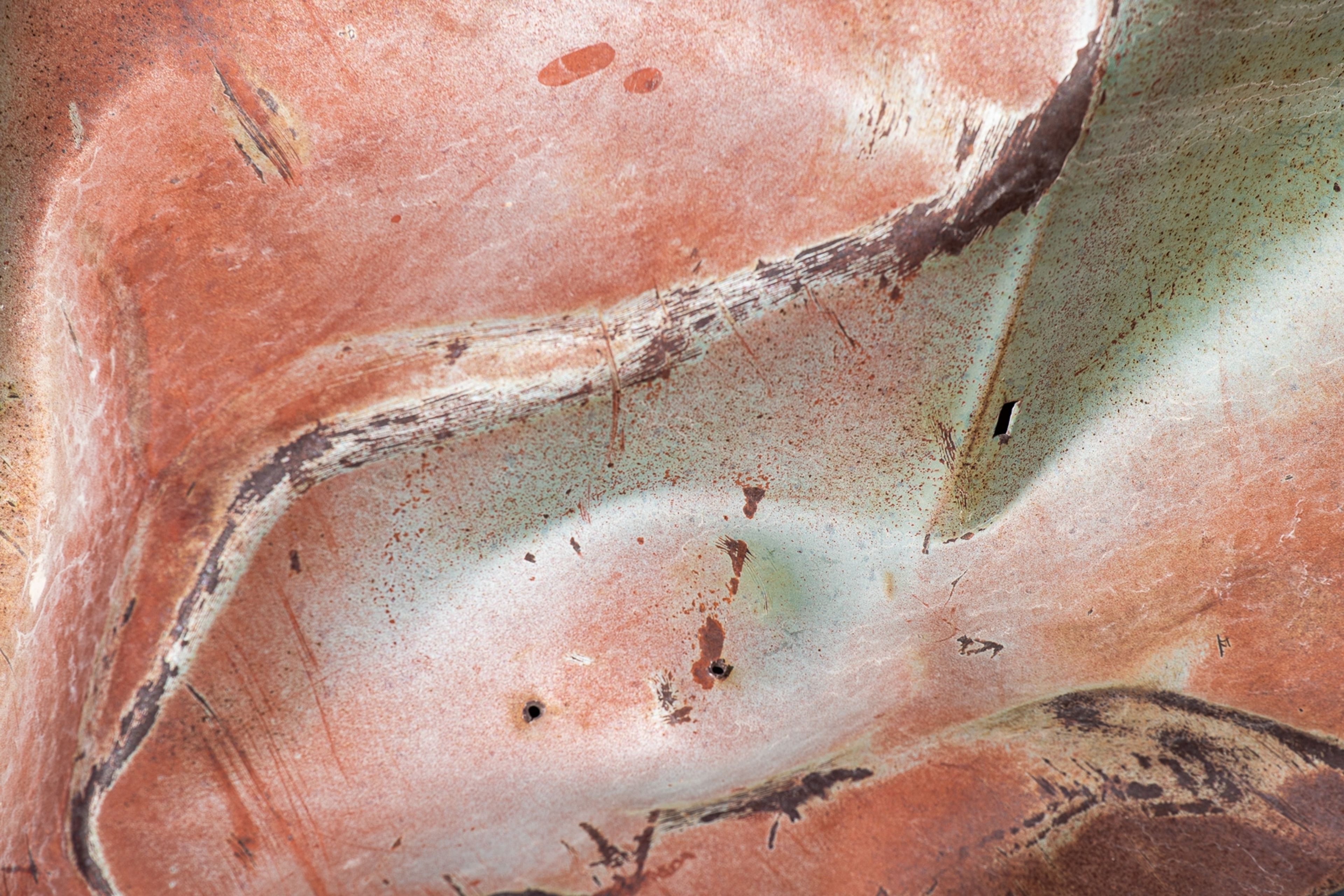 Morris Gregory
I have had a keen interest in photography for over 35 years and enjoy taking photographs of a wide range of subjects.
Just after my student days I went to a lot of gigs with my flatmate and after a while took my camera along and began photographing bands, most of them now consigned to obscurity but also including the likes of U2, Echo and the Bunnymen and Selecter. A few poorly exposed and composed slides of them still exist in a dusty drawer somewhere.
My other photographic interests include landscape, wildlife, sport and the urban environment. For over twenty years I also combined my hobby of scuba diving with underwater photography, a fascinating environment to explore.
Lately I have moved towards more impressionistic and abstract photography, inspired by eminent photographers such as Sandra Bartocha and Valda Bailey, and attempting to create my own personal style.
---