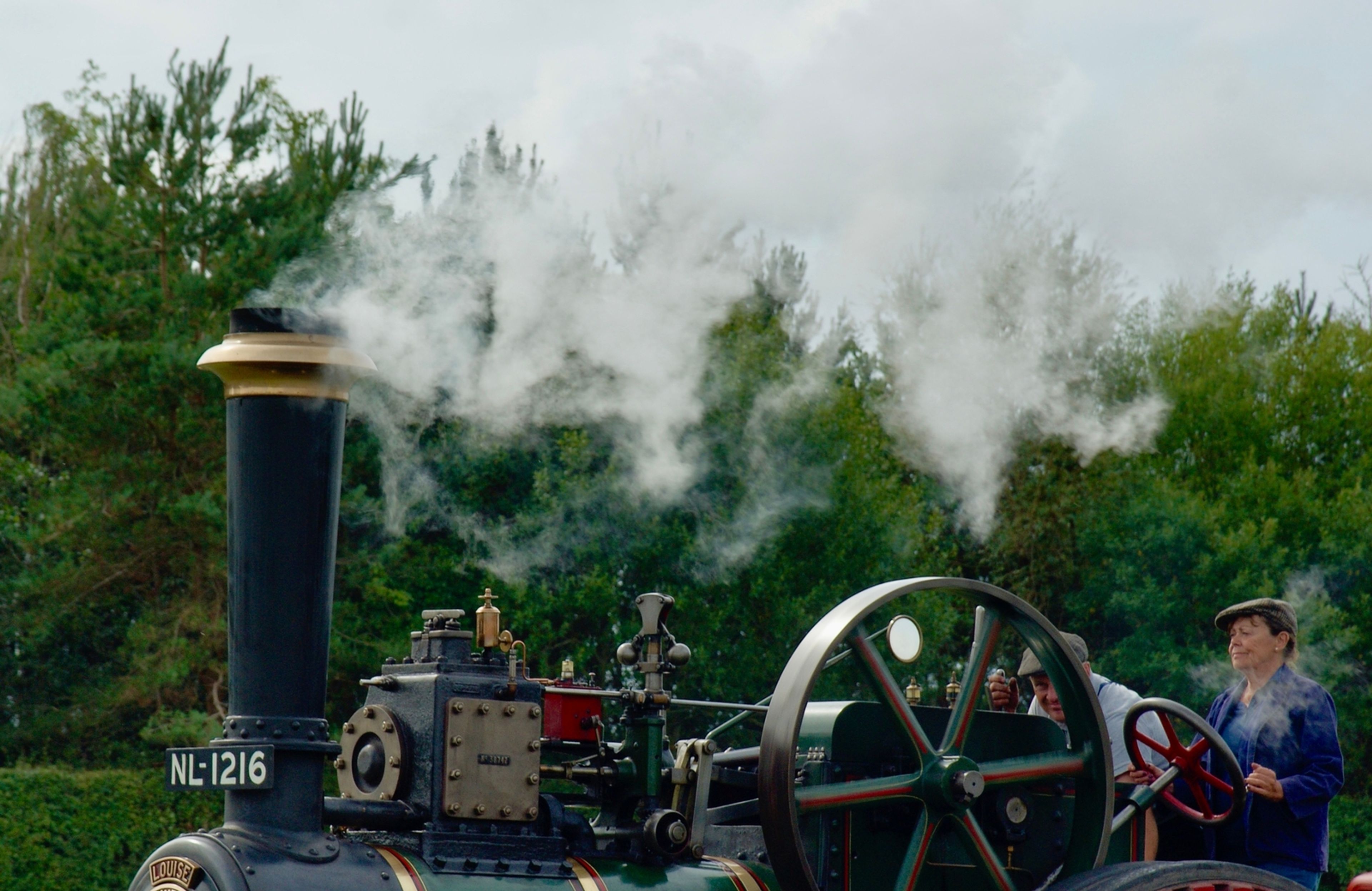 Tristan Cross
I'm a photographer based in York, who loves taking pictures within walking distance but will travel when necessary. I take pictures of a variety of subjects, I am not set on having one genre of photography as I like taking pictures of a full range.
My role within the society is social media and content creation so this means I am promoting the society on social media platforms and creating a little bit of content.
For more information, visit my link bio.
---