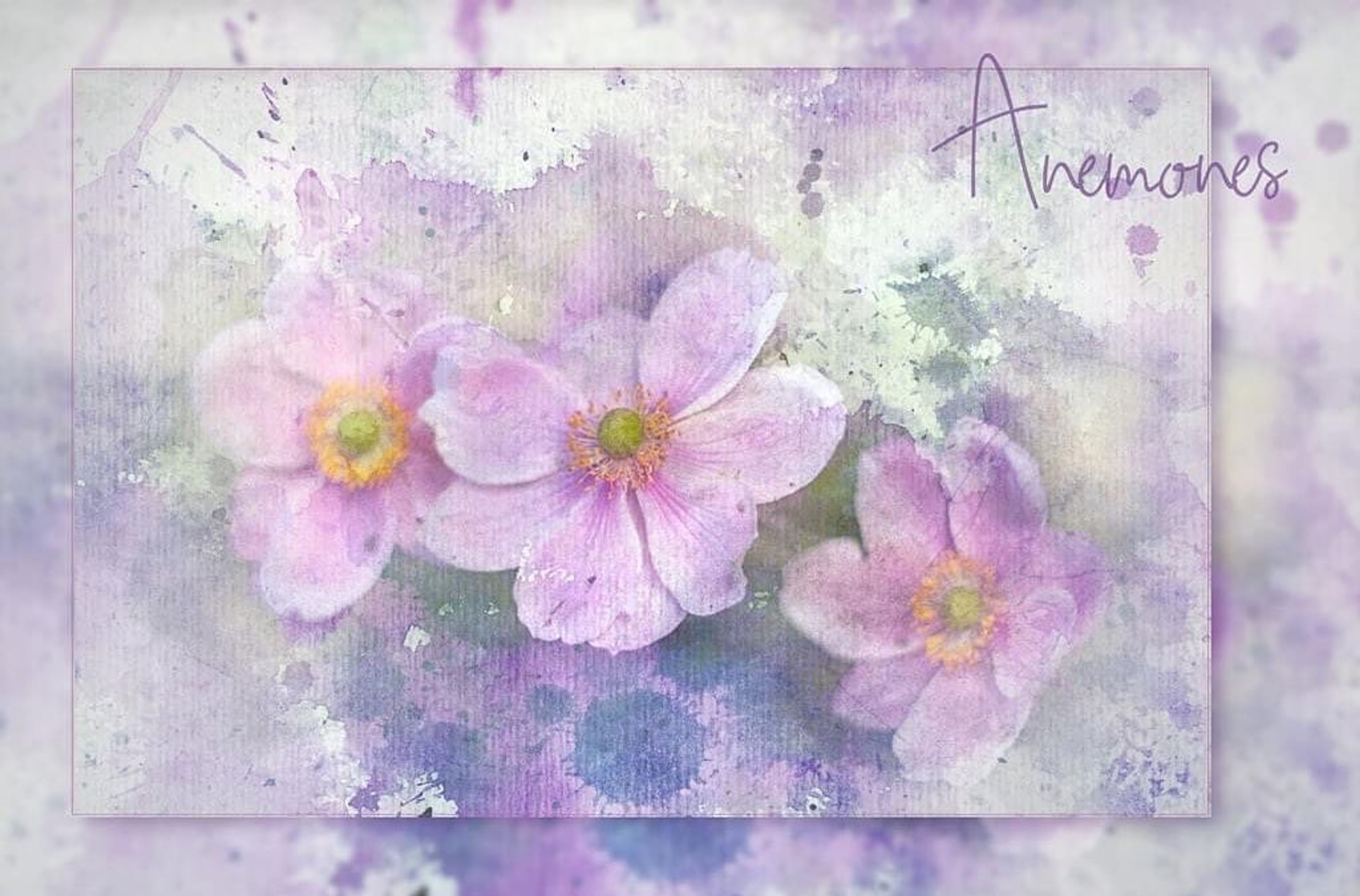 Sally Sallett: Never Underestimate an Old Woman with a Camera
Sally has been a member of Wakefield Camera Club for over 12 years and in her talk she takes us on a journey of her time at the club and how she has learned along the way.
Sally will bring a collection of prints which will also be on display.
You can find more of Sally's work on Facebook and Instagram.
Wed, 12 Oct 2022
Guest Speaker