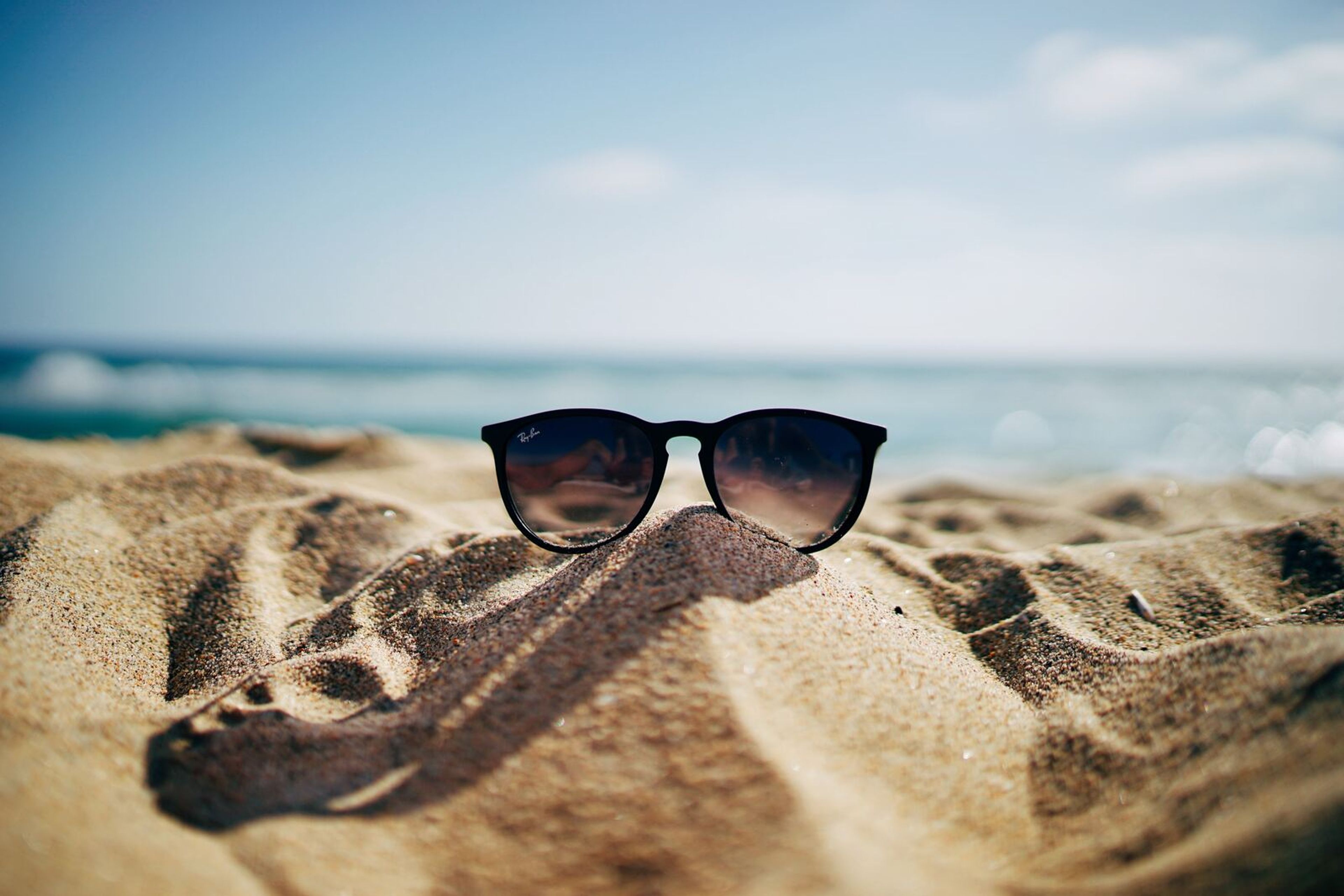 My Summer (Open Night)
As we return for a new season, members and non-members are invited for a preview of the season ahead and look back at what people have got up to over the summer.
Members may submit 3 images on any theme they wish using the normal submission process for Project Nights. Non-members should bring their images on a USB stick on the night.
Image Credit: unsplash@ethanrobertson
Wed, 06 Sep 2023
Project Night