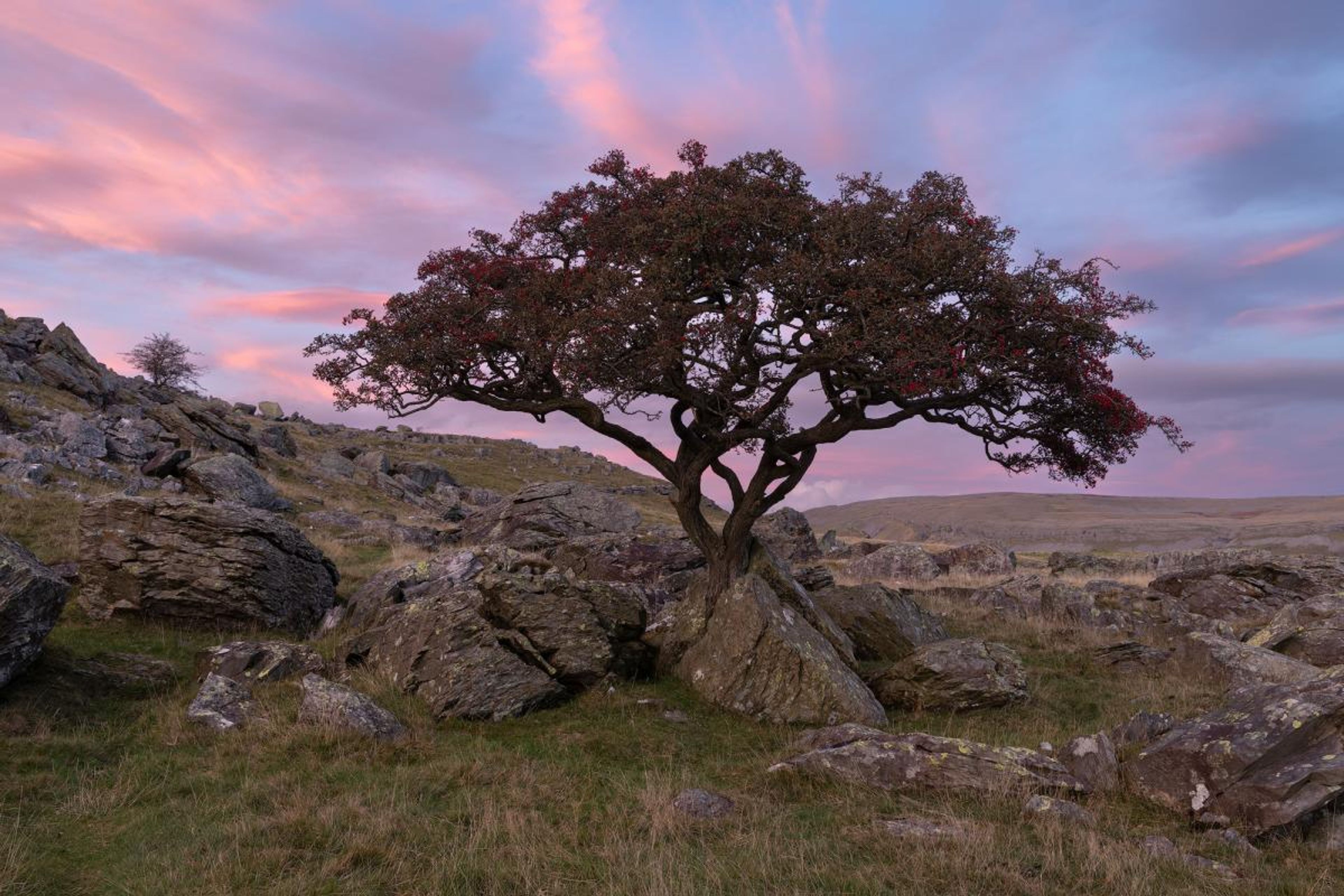 David Speight: Simplifying the View
I'll aim to share my approach, and thoughts regarding landscape photography composition and the importance of experimentation. As the talk details all my own experiences, I'll also be talking about the many and varied mistakes I made along the way, and how I (hopefully) learned and became a better photographer because of them.
Having run a photography business now since 2007, and spending twenty years or so working as an engineer, I finally made the daunting decision to go full time with photography back in February 2015. I have run a busy schedule of landscape photography workshops since 2012, mainly from my home county of Yorkshire, but also occasionally to locations further afield. My work is on sale via the stock library, Alamy and I also supply prints on various media to both private and commercial clients. A selection of my framed prints are also on display at a handful of cafes and galleries, in and around the Yorkshire Dales national Park.
For more details of David's work, please visit his website.
Wed, 13 Sep 2023
Guest Speaker